Village / AEDC Workshops
Making a Collective Impact
The last quarter has been busy delivering and planning a series of community workshops to help us understand our Belconnen community better. The first series of workshops, in partnership with the AEDC team, has focused on the most recent AEDC data (2021). This data tells us that more children in the ACT, particularly Belconnen, are experiencing high levels of developmental vulnerability. Village is committed to exploring this in more depth and working across the Belconnen community to facilitate a collaborative response where there is opportunity to have impact.
Australian Early Development Census (AEDC) Workshop Series
Village was really pleased to support the delivery of the AEDC Workshops with Tracy Power from the AEDC team over the last period (June – July 2022). We were thrilled to see so many organisations and service providers come together to discuss the AEDC data. There was a lot of discussion about why Belconnen children were experiencing higher levels of developmental vulnerability and ideas were shared about what services can be doing to increase the number of children developmentally on track.
We were so thankful to have strong attendance from schools and the ECEC sector, at Workshop 3 which was held on the 25th of July and focused more on what they are already doing and what can be done to support ECECs and schools to reduce the number of developmentally vulnerable children.
We have continued the conversations started in these workshops in the Belconnen Child and Family Community Profile Workshops series.
A huge thank you to Tracy Power, AEDC, for partnering with us to make the AEDC data accessible to the Belconnen and broader community.

Workshop 1
Village Partners (leadership and Working group
Session 1: Thursday 2nd June 9:30 am -11:30 am
Workshop 2
Village partners, staff and other service providers
Session 1: Monday 6th June 9:30 am -11:30 am
Workshop 3
Schools and ECECs – Government and non-government service providers including: health, transport, housing, disability and any organisations that support children and families.
Session 1: Monday 25th July 3:30 pm -5:30 pm
ECECs – Early Education and Care Services
Great opportunity to look deeper and begin to address issues
The discussions were really valuable, because it allowed everyone to explore how they interpreted and understood it
It was really good to discuss the issues and find out why this might be occurring and then look at solutions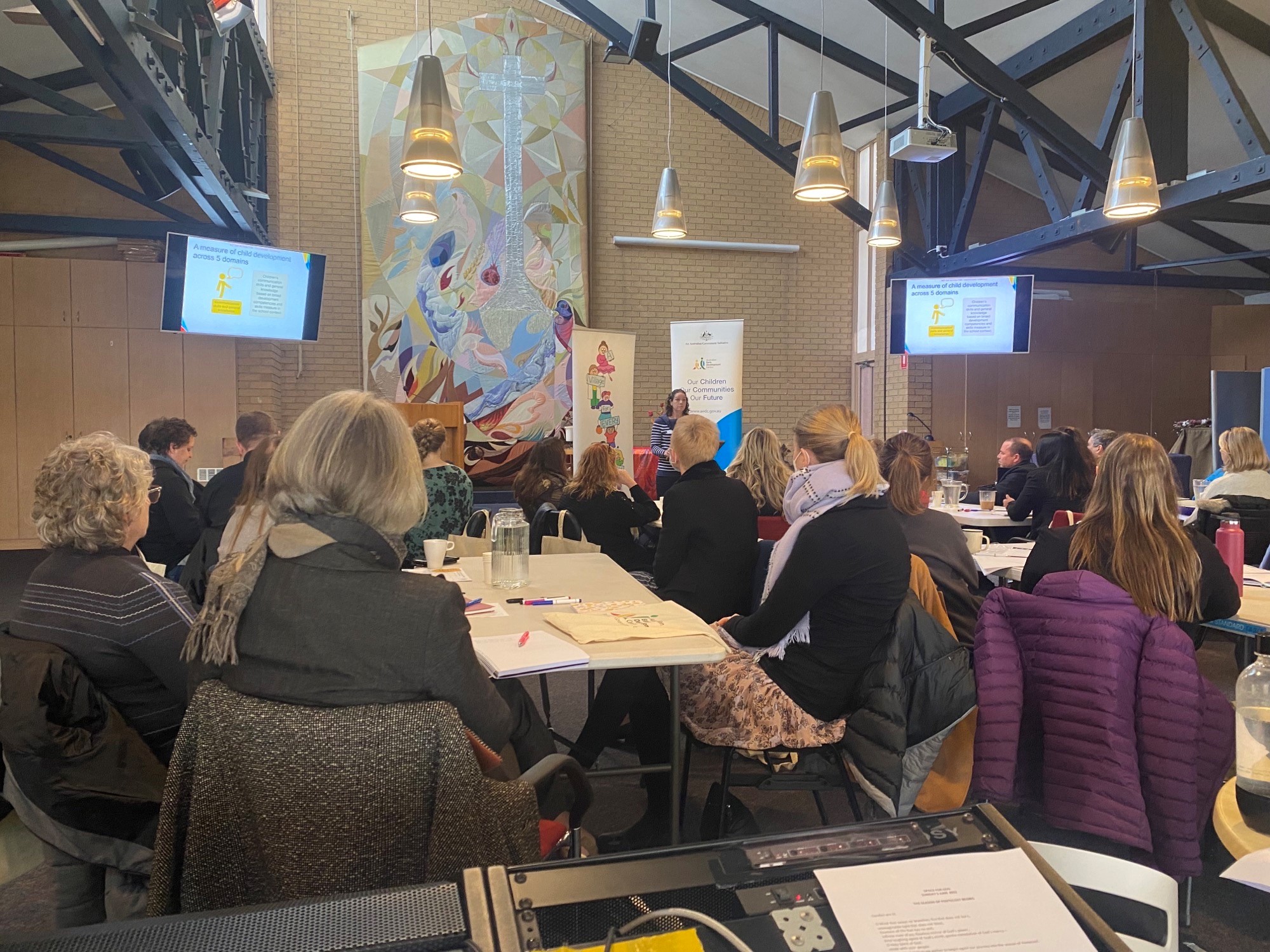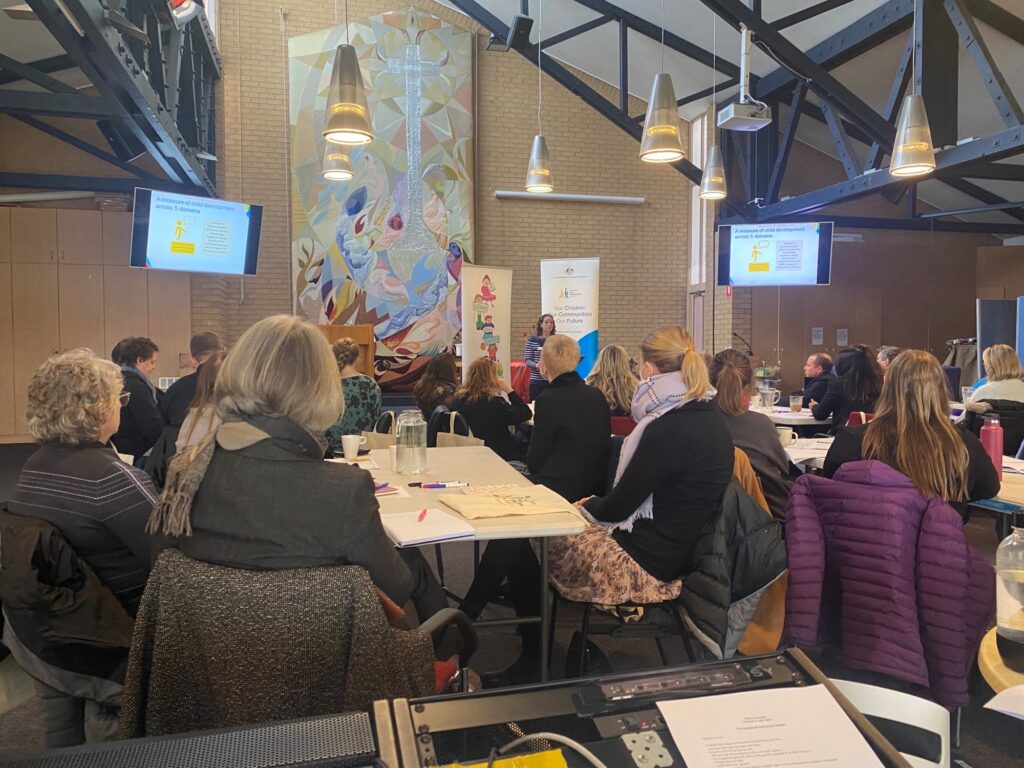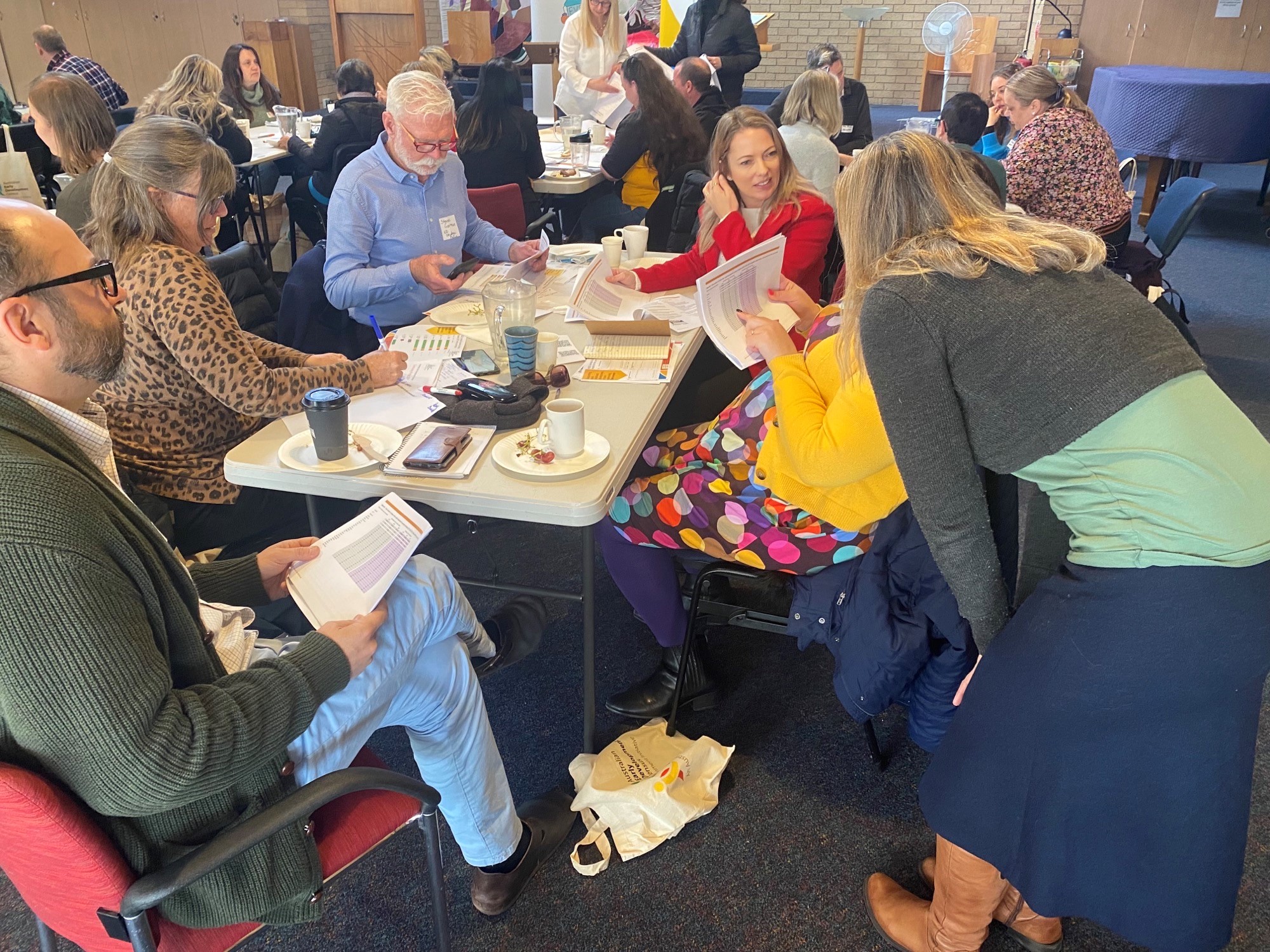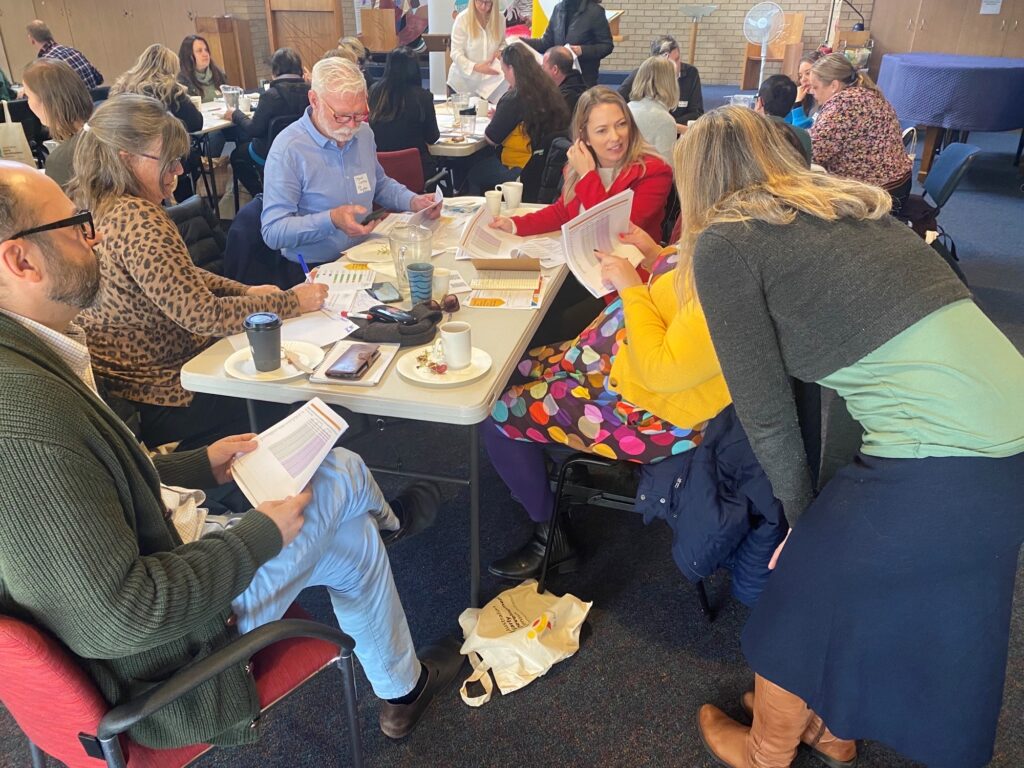 It was alarming to hear about the Belconnen area and I was very surprised about the data

'We're all responsible for the wellbeing of children'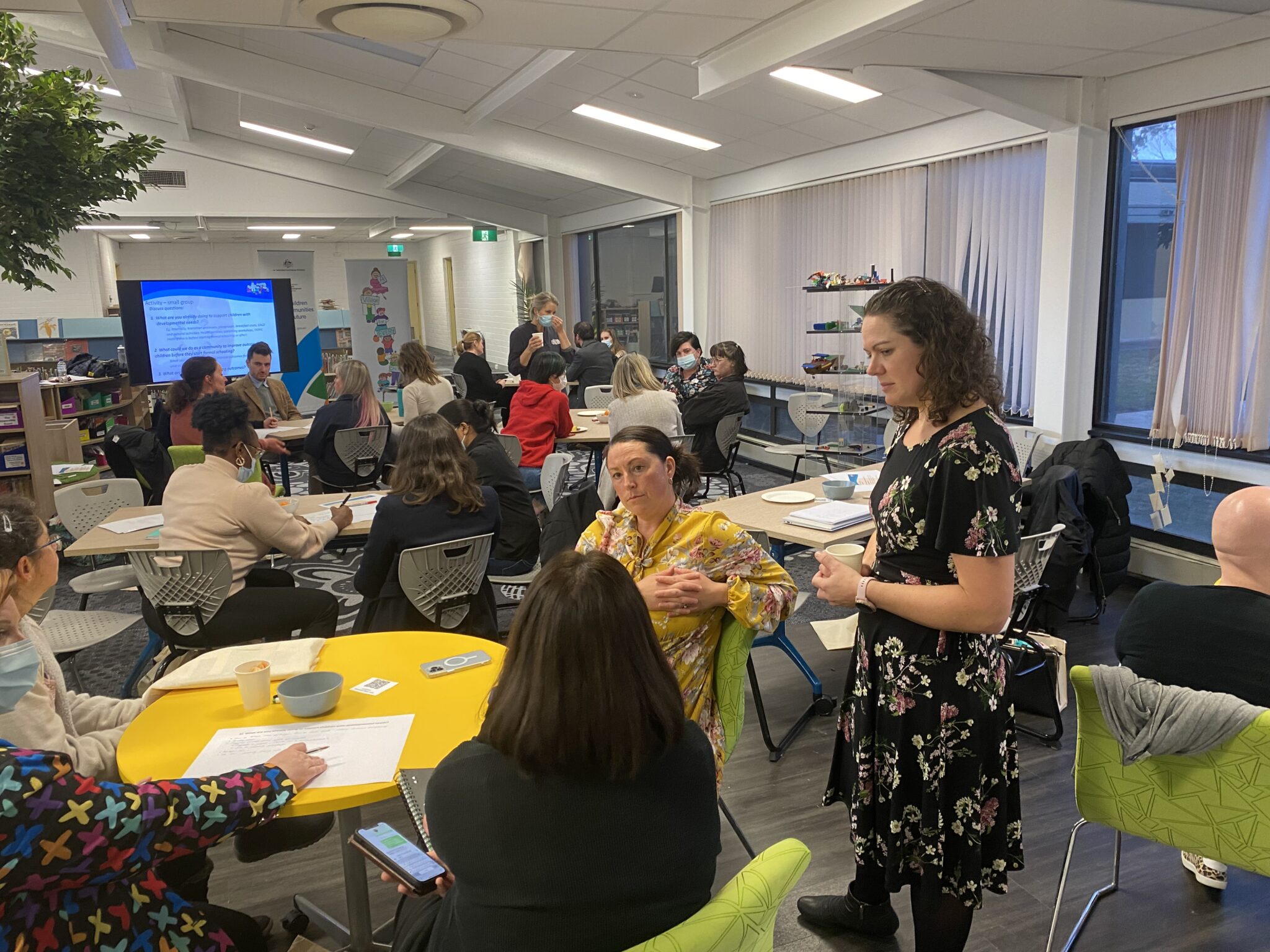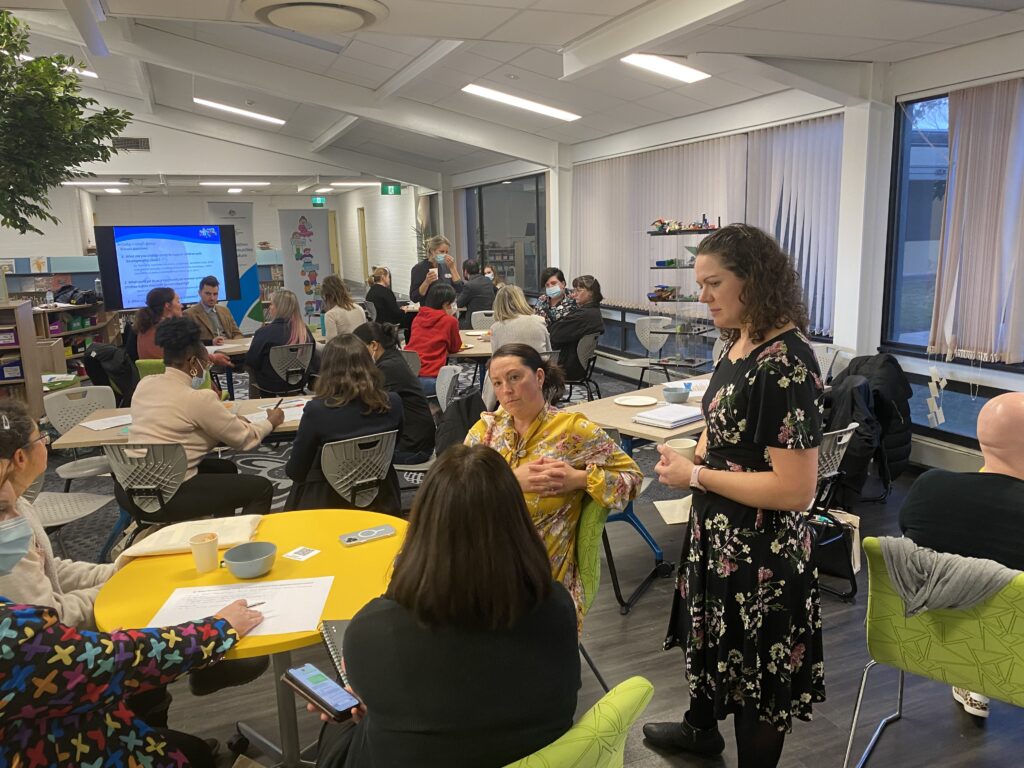 It was great to connect with Tracy and Sarah. I'm hopeful and excited about the possibility to resolve some of the blocks and challenges I've encountered in supporting students and families with additional needs.
The Workshop was a good way to hear other's thoughts, clear common concerns across ECEC

Kindy Primary School