Connected Beginnings
About Connected Beginnings Program
Connected Beginnings
is an Australian Government grants program that helps Aboriginal and Torres Strait Islander children get the best start to life. It draws upon the strength and knowledge of Aboriginal and Torres Strait Islanders communities.
Like Village, the program uses a Collective Impact approach, to bring people together in a structured way to achieve community-led social change.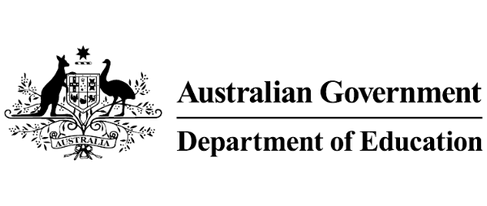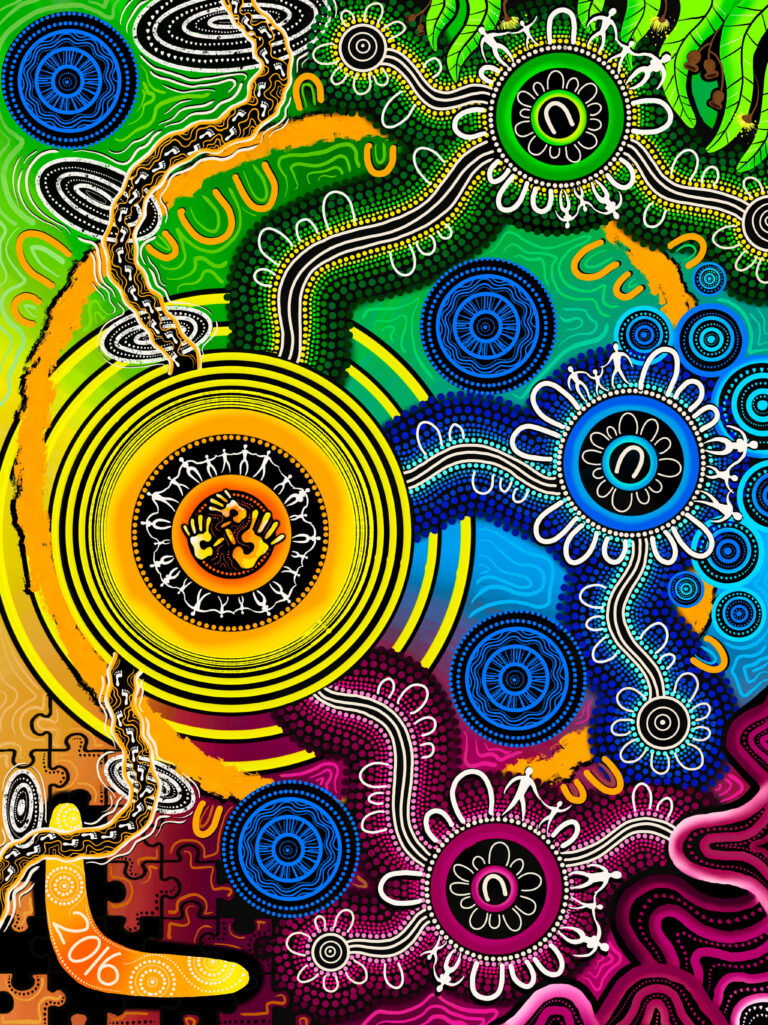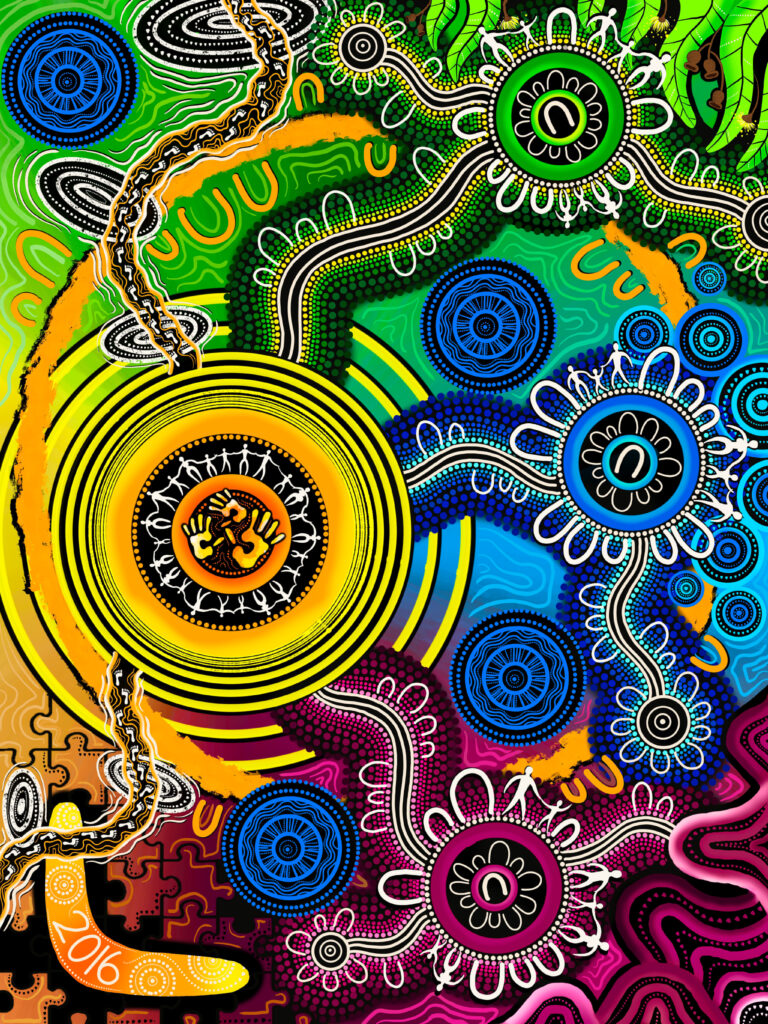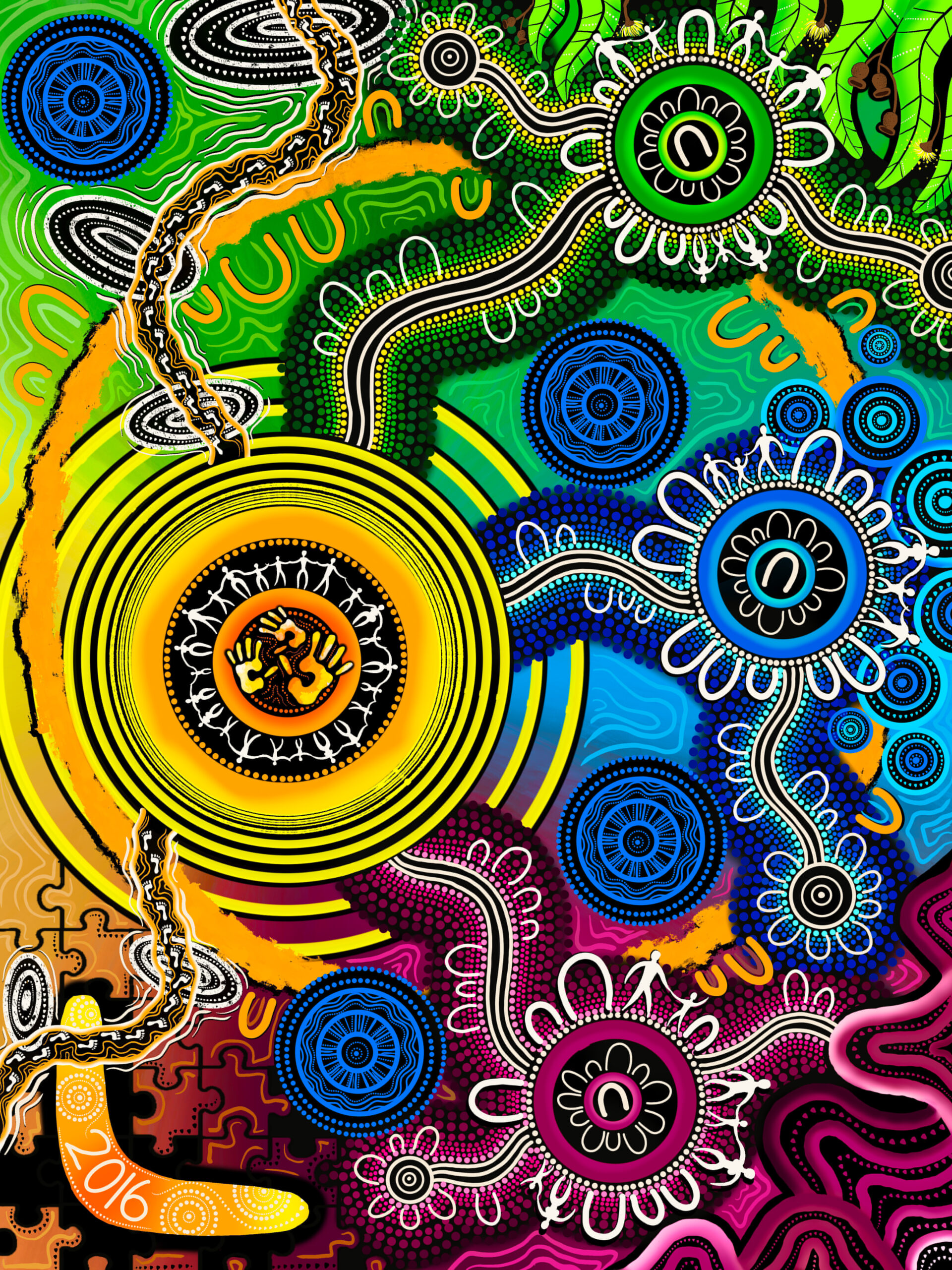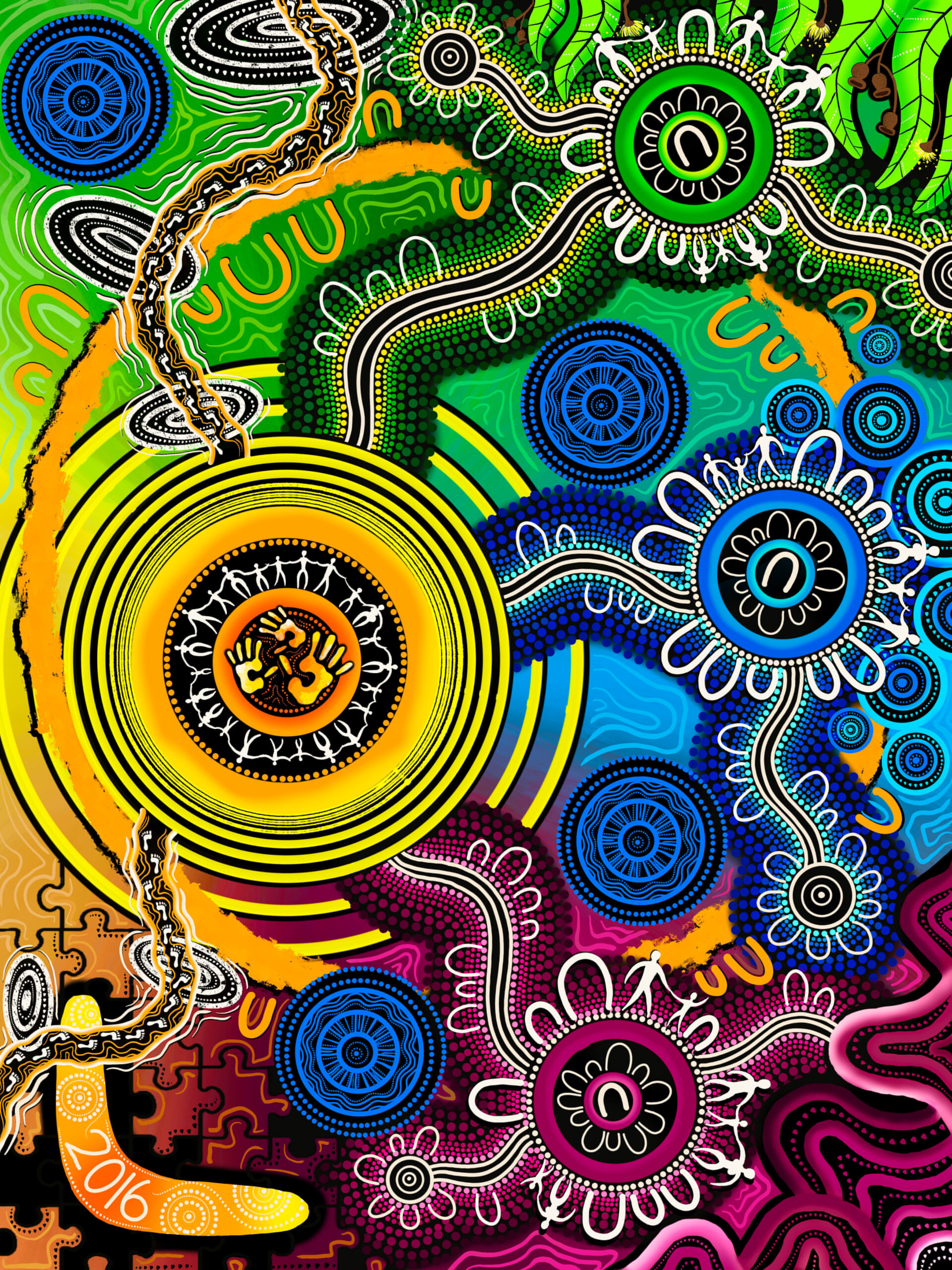 Connected Beginnings
works closely with Aboriginal and Torres Strait Island communities to identify early childhood priorities for change. This then supports early learning, and addresses children's health, attendance, and cultural safety by improving access to existing early childhood, maternal and child health, and family support services so children are safe, healthy and ready to thrive at school by the age of five.
Our goal is to help our children to become school ready as well as simultaneously boost educational outcomes for Aboriginal and Torres Strait Island children.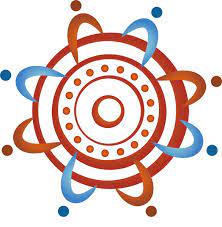 Connected Beginnings
is a Closing the Gap measure. It aims to close the gap in school readiness and education outcomes between First Nations children and non-Indigenous children.
How is Village delivering Connected Beginnings?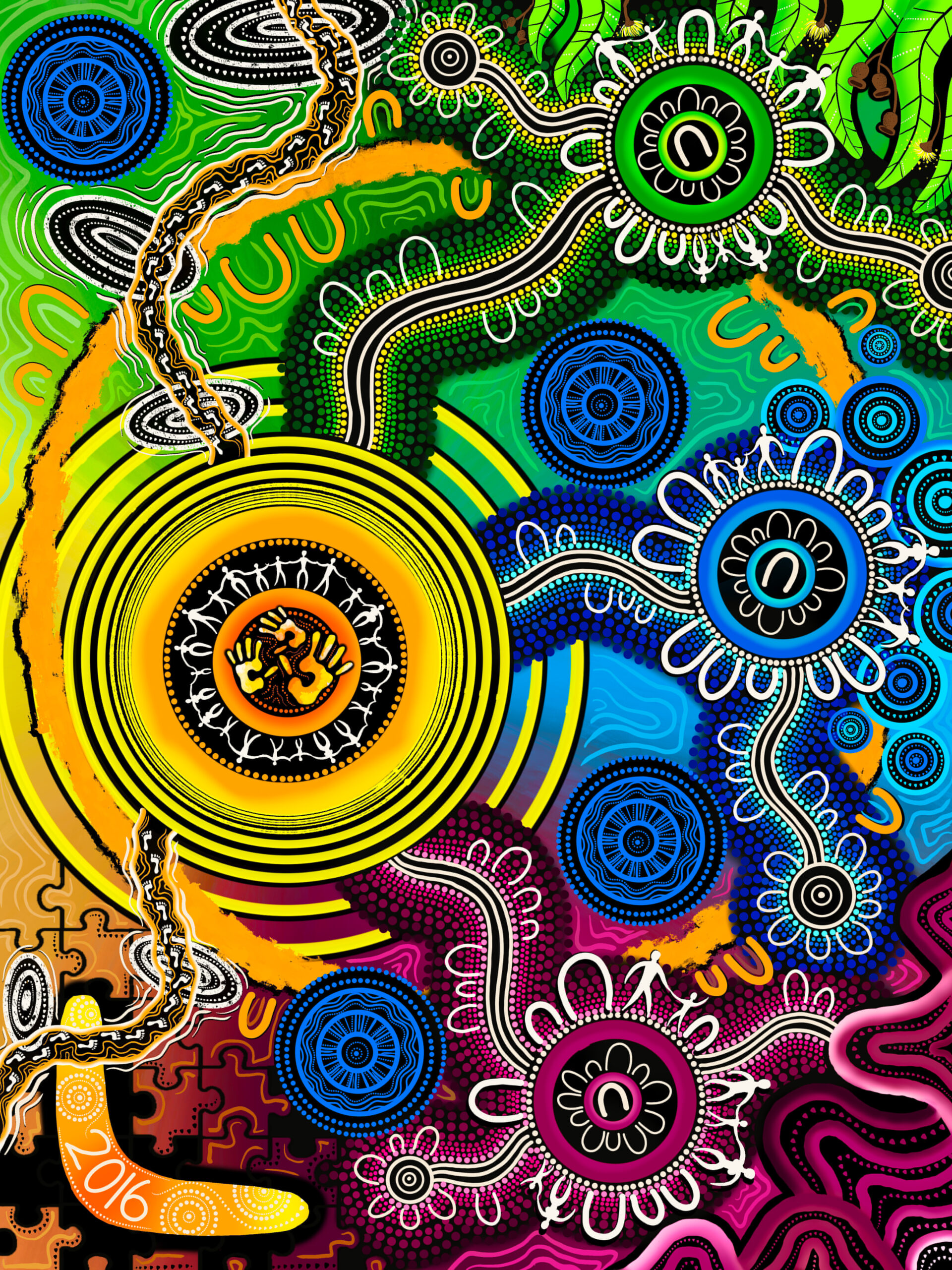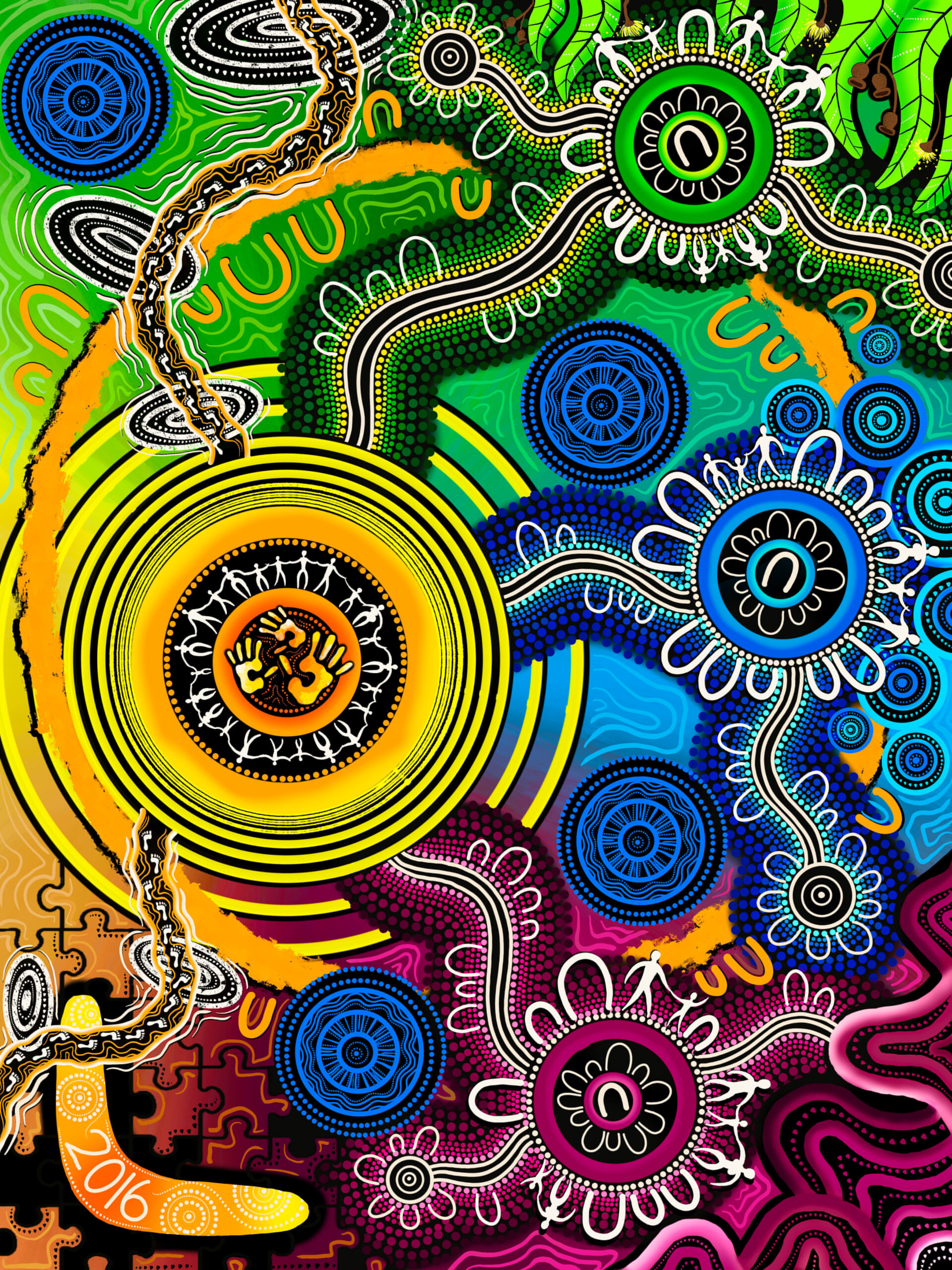 Memorandum of Understanding
In 2022 UCK were successful in tendering for the Connected Beginnings Program in the ACT as an expansion of the A Village for Every Child initiative. The same year, UCK and Yerrabi Yurwang (Yerrabi) established a collaborative partnership underpinned by an Memorandum of Understanding.
Both Parties will co-host the Village Backbone team with Yerrabi hosting the Connected Beginnings Community Development Officers. These positions will support Yerrabi to identify the needs of their community through the work they will do bringing Aboriginal Community voices and other key stakeholders together.
The consultation work that the roles will do, any testing and trialling of ideas and the networks they will develop will help Village and Yerrabi to prioritise efforts, it will also help to identify synergies and opportunities for collaboration that are mutually beneficial.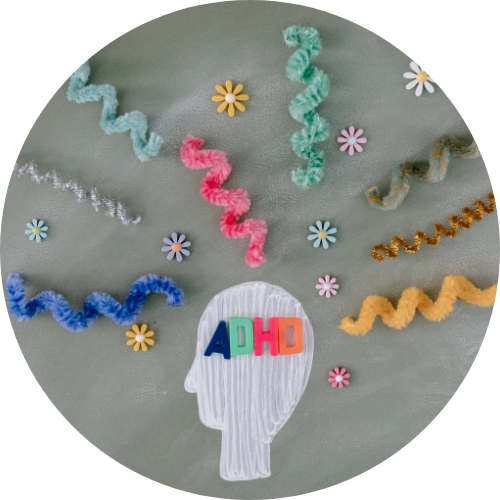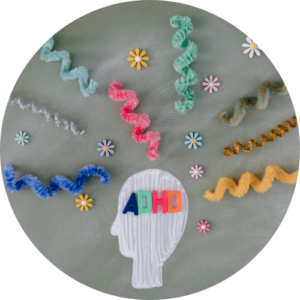 ADHD Action Group
In May, a member of the Leadership Group from Yerrabi Yurwang raised the issue of families not being able to access support for children with ADHD. In response, the first meeting of the ADHD Action Group was held in June with 15 people representing nine organisations (invited by members of the Leadership Group and most who were new to Village), including the ACT Directorates of Education, ACT Health, Canberra Health Services and Community Services.
Yerrabi Yurwang
Yerrabi Yurwang is a local Aboriginal Community Controlled Organisation focused on facilitating the empowerment of Aboriginal children, their families and community and building on their resilience, to improve their health and well-being.