ADHD Action Group
ADHD Action Group
The ADHD Action Group held its first meeting in June 2023. This group formed in response to a need identified by Yerrabi Yurwang in a Village Leadership Group meeting. It was agreed that the focus of the group will be to identify opportunities in the system where members and other stakeholders can collectively co-design a program or service that provides further support for families of children with ADHD. The group is focused on action and will spend no more than six meetings to determine these opportunities. It will then reassess what is needed to move into co-design with families and implementation of any identified opportunities.

Did you know that 197,400 (4.2%) of Australian children under 14 have ADHD?
ADHD is the most recognised common neurodevelopment disorder in children and adolescents. The prevalence in Australia is estimated to be 4.2% (under 14yo). Around 65% of those with ADHD also have another disorder. ODD is the most common with reported rates around 40-60%. 46% report a learning difficulty, 27% conduct disorder, 18% anxiety and 12% speech problems.
Support for families has been reported through the sector as a major area of priority. The Senate is also undertaking an enquiry into barriers to consistent, timely and best practice assessment of ADHD and support services for people with ADHD with their final report due in late September 2023.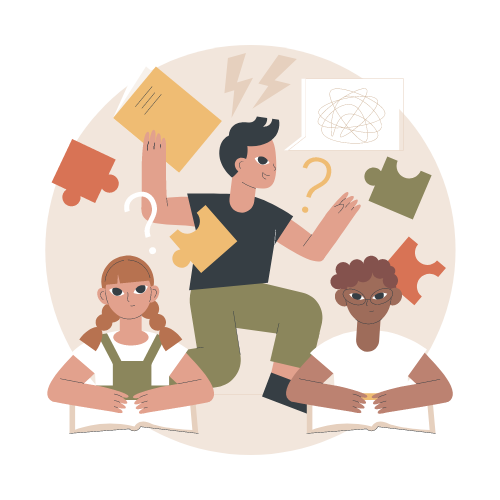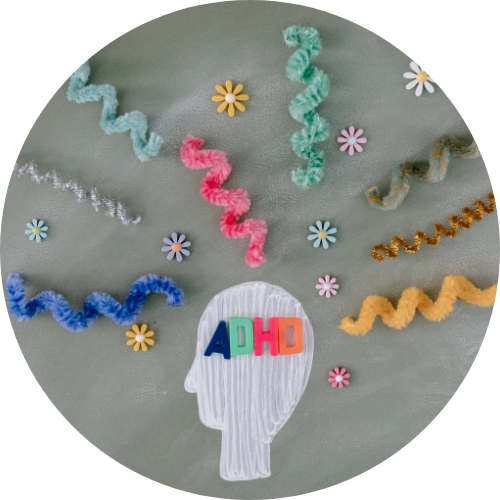 Objective
To identify opportunities for services and organisations to come together to provide further support to families of children with ADHD.
Members have been tasked with a range of actions that they will report back on at the next meeting in July, including to:
Gather qualitative information about what families are seeking from a support program.
Undertake analysis of current research relating to support for families.
Define available resources and assets.
For more information or to discuss opportunities for collaboration please contact villlage@kippax.org.au
ADHD Action Group Key Stakeholders