Welcome to Imagination Library Kippax
Congratulations!
on becoming part of the Imagination Library family! We're thrilled to have you on board. As a member, you can look forward to the arrival of your books, which typically come in the first week of each month. These books are carefully selected to nurture your child's love for reading and learning.
Reading with your child is a wonderful way to not only bond with them but also stimulate their imagination and cognitive development. We can't wait for you and your child to embark on this exciting literary adventure right at your doorstep!

Upcoming Events
This website has activities, programs and information for Imagination Library Kippax families. Check regularly for updates about local events and services for you and your family! Don't miss out on these activities!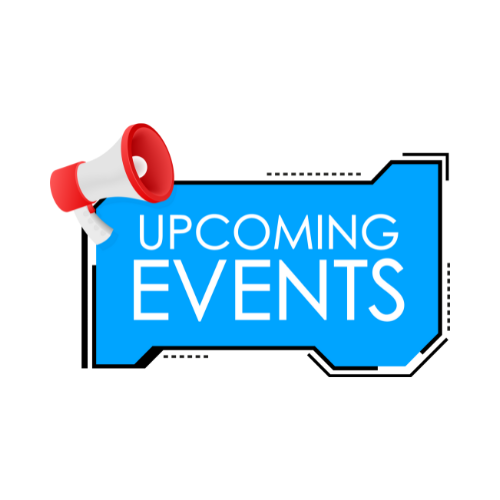 Simple ideas and tips
Did you know that 90% of a child's brain development occurs in the first five years of life?
The most effective way to promote healthy brain development in your baby or child is through loving interactions between you and them. Reading with your child has numerous benefits for their development, including language and vocabulary development, school readiness, early literacy and reading skills, and helps create a stronger bond between you and your child.
Your first book!
For those of you receiving your first-ever book through this program, be sure to look out for 'Roo Knows Blue!' in your letterbox. A tip sheet is provided to support you to read the books with your child.
We are thrilled to share the joy of reading with you and your child!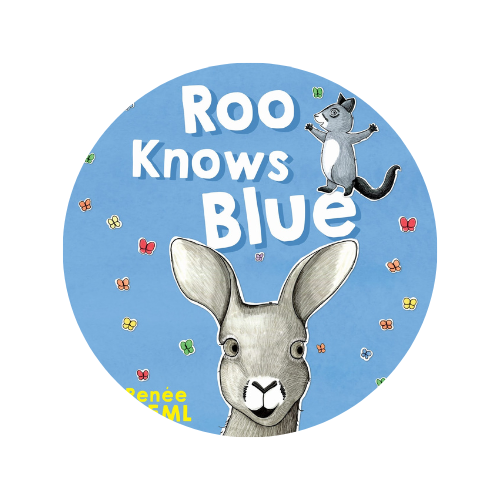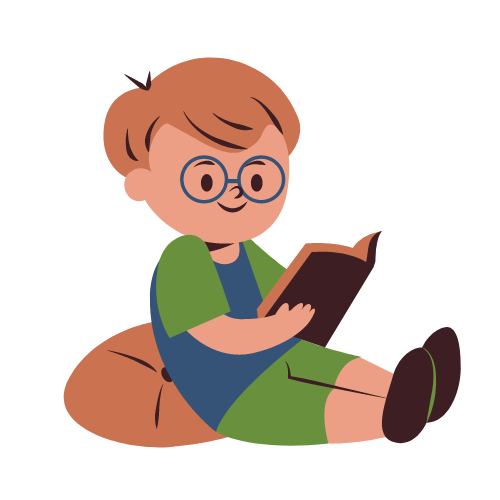 Connect with the Belconnen community by following the Village for Every Child Facebook page which provides information on local family friendly events, activities, services and tips for children and families.
Keep an eye on the Imagination library Page to see what's happening in the Kippax and surrounding area for families with young children.

You can access valuable resources to enhance your child's reading experience. Find out interactive activities, discussion guides, and tips that will help nurture a lifelong love for reading and learning.
This is a Social Story to help understand what Imagination Library is for people who might be neurodiverse, are not confident readers, where English isn't their first language, and who might benefit from a visual guide.
Libraries offer regular programs, as well as programs for school holidays and special events.
Look out for online programs as well.
Reading, talking and singing with your child are proven ways to build your child's language and early literacy skills. The following websites provide information to help you understand and support your child's early development.
Child & Family Activities and Events
Playgroups and libraries offer a range of activities that help parents and children connect and learn together. Find out more below.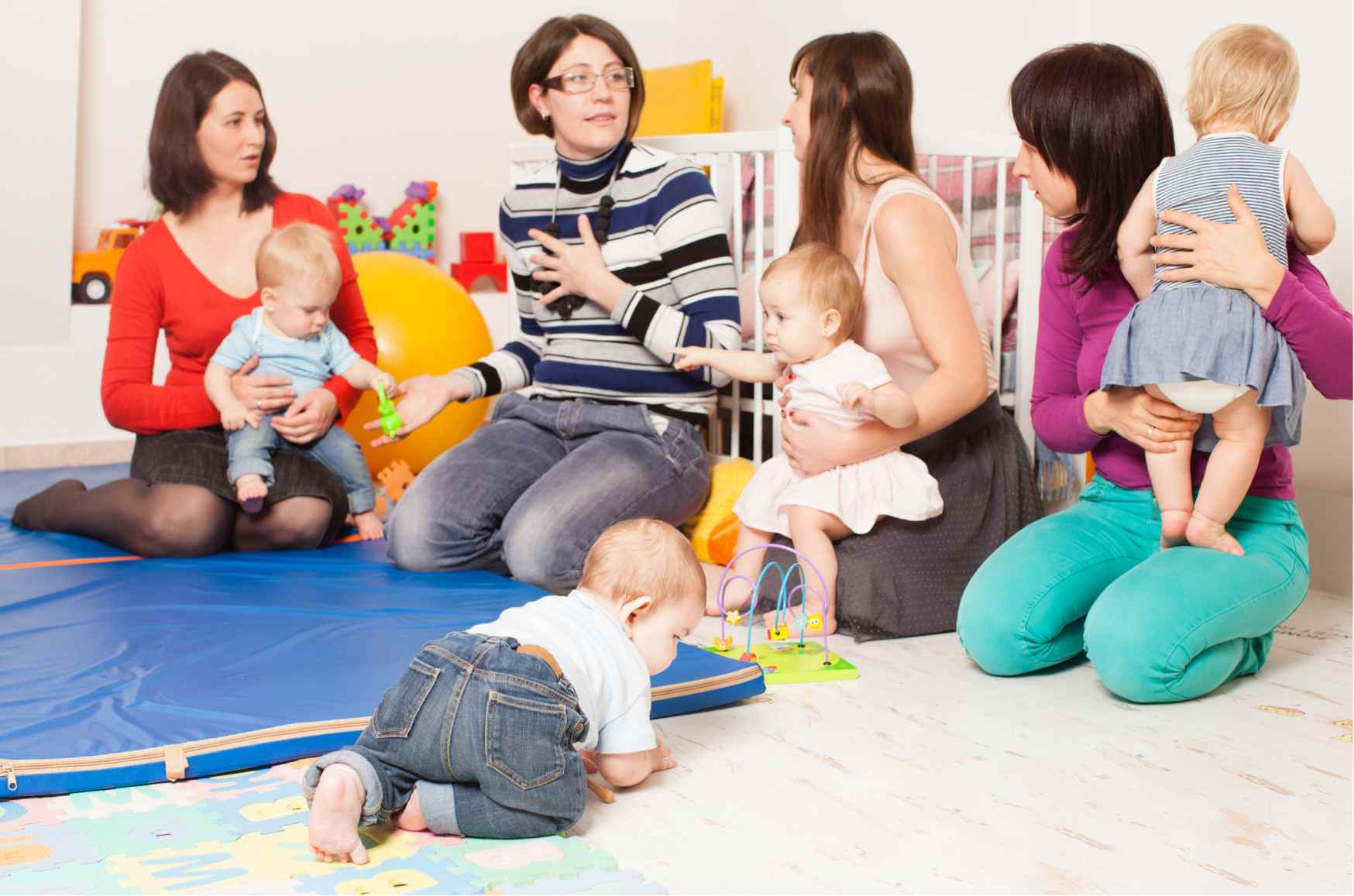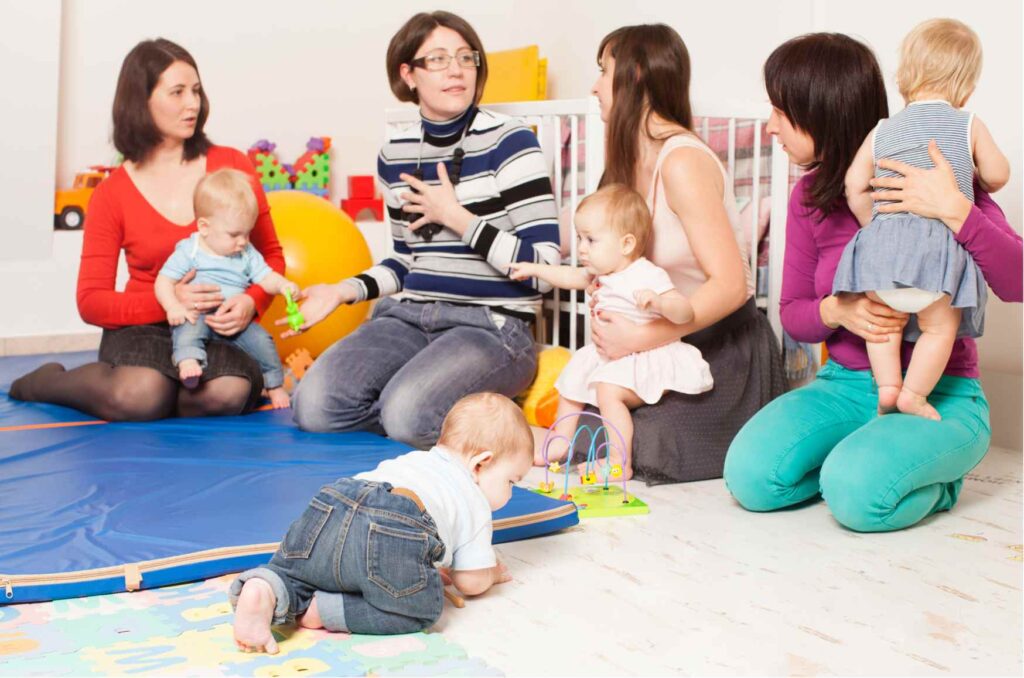 ACT Playgroups
Playgroup is an informal session where parents, carers, babies, and children aged from birth to school age come together for fun and learning through play. It can be a great way to support a child's development and socialization while providing an informal space for parents to discuss parenting and role model parenting practices.
Family Resources, Services and Programs
To support you and your child in living happy and healthy lives, take a look at the services, resources, and programs listed below.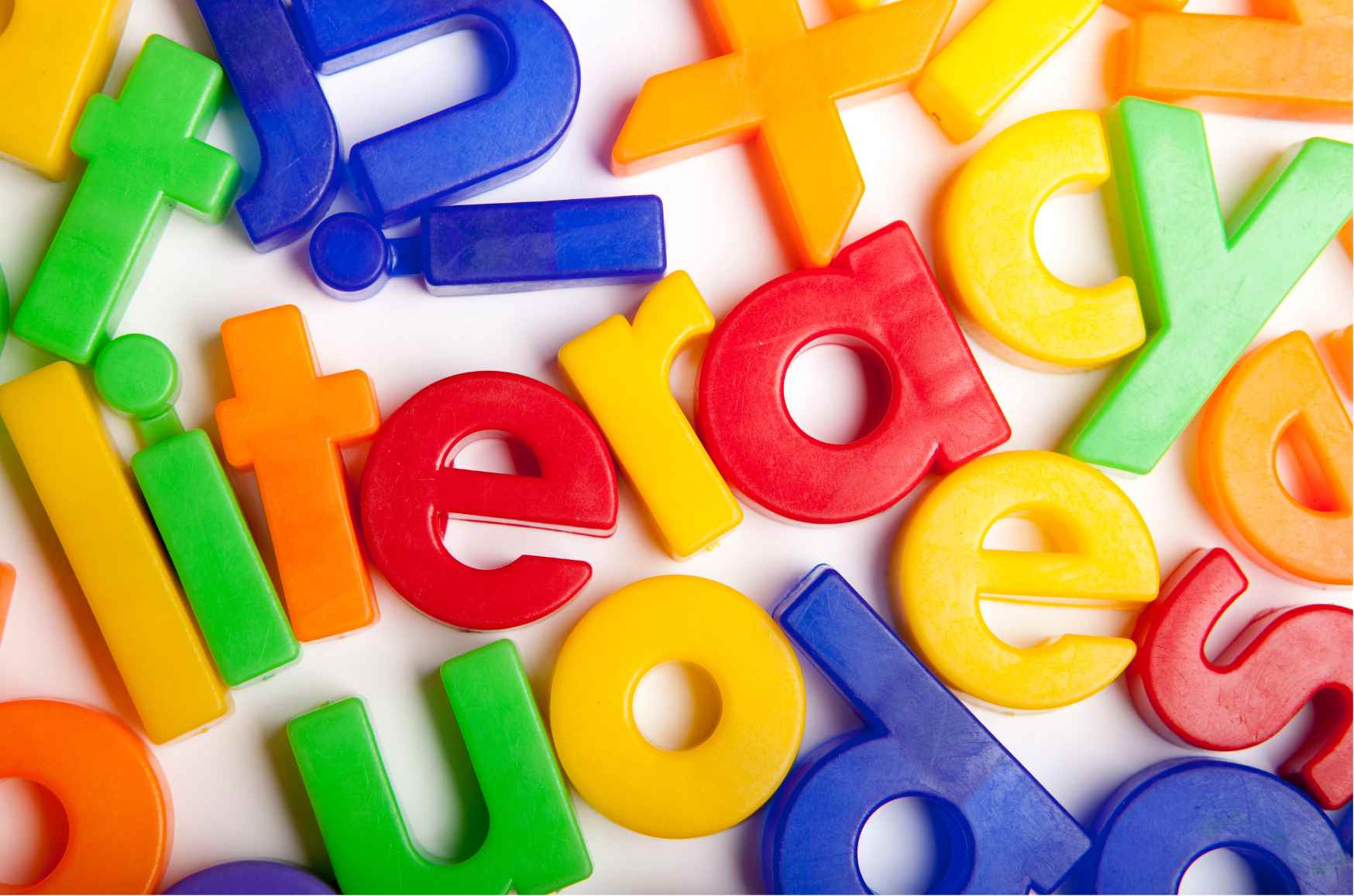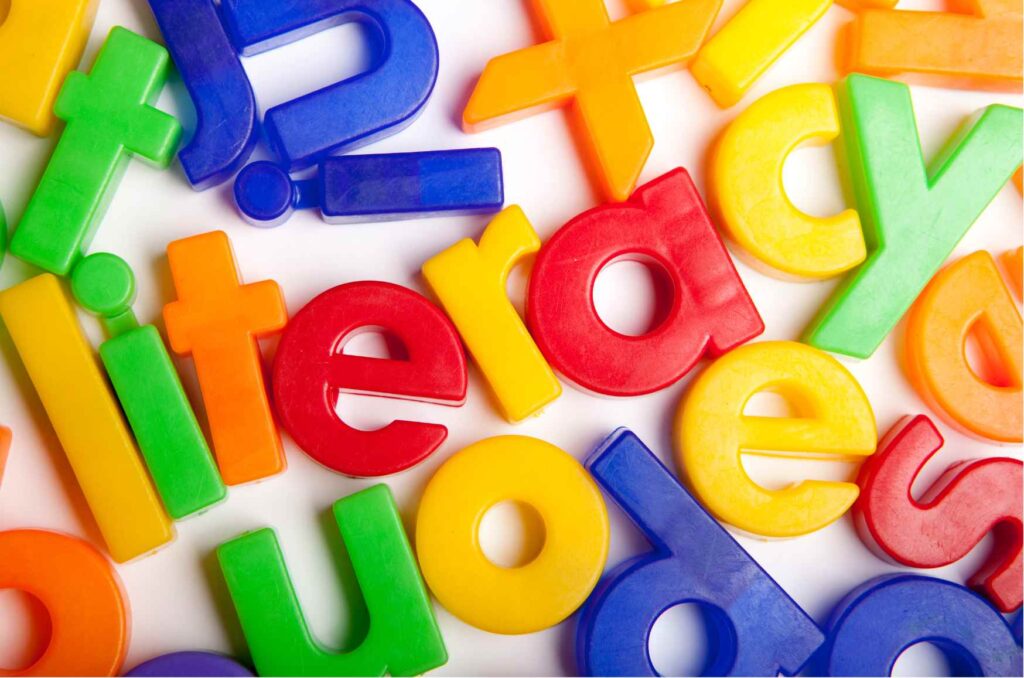 Early Literacy Resources and Services
There are some simple things you can do as part of your daily routine to help your child's language development and support their reading and learning. Start when they are newborn and keep going as they get older!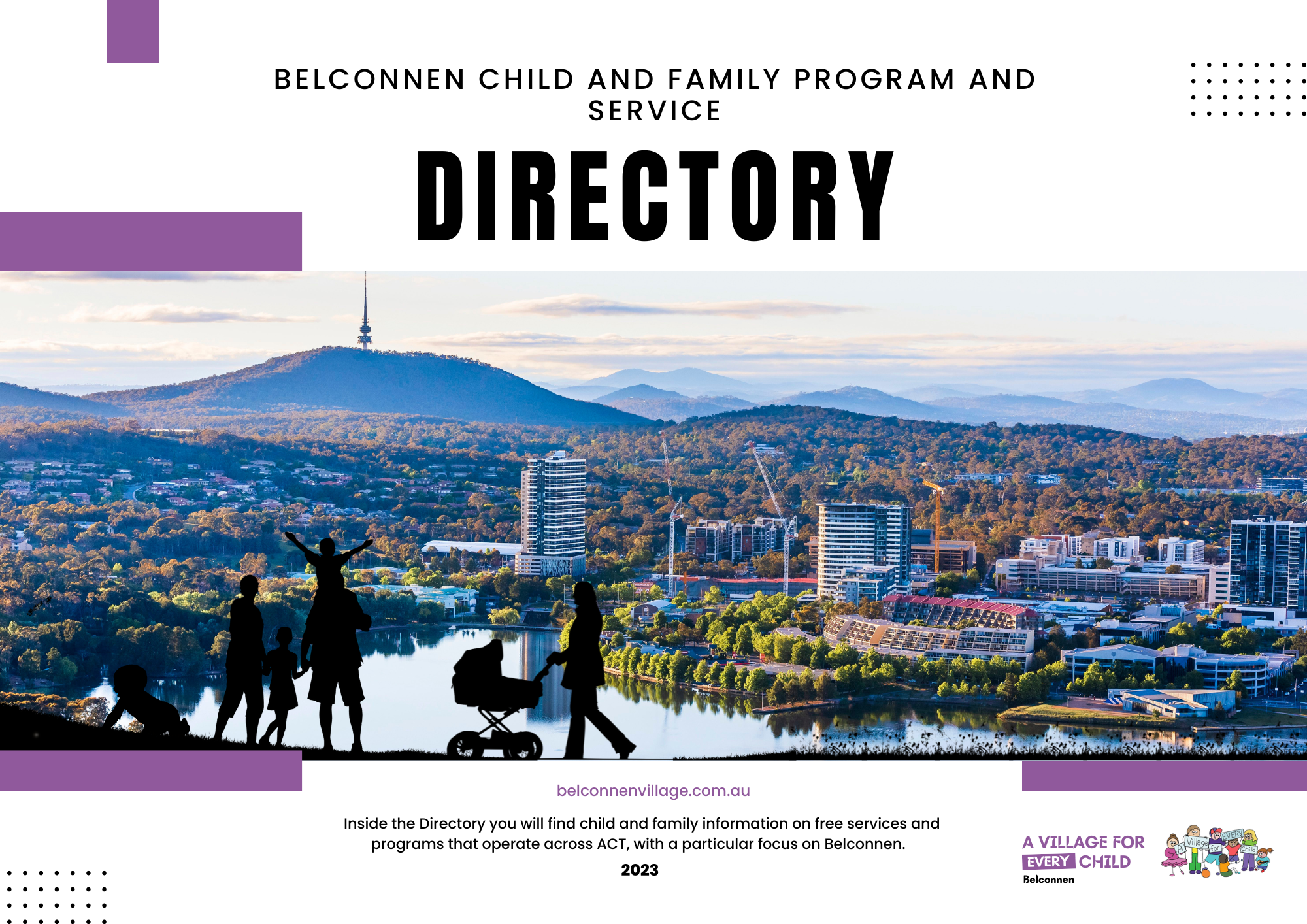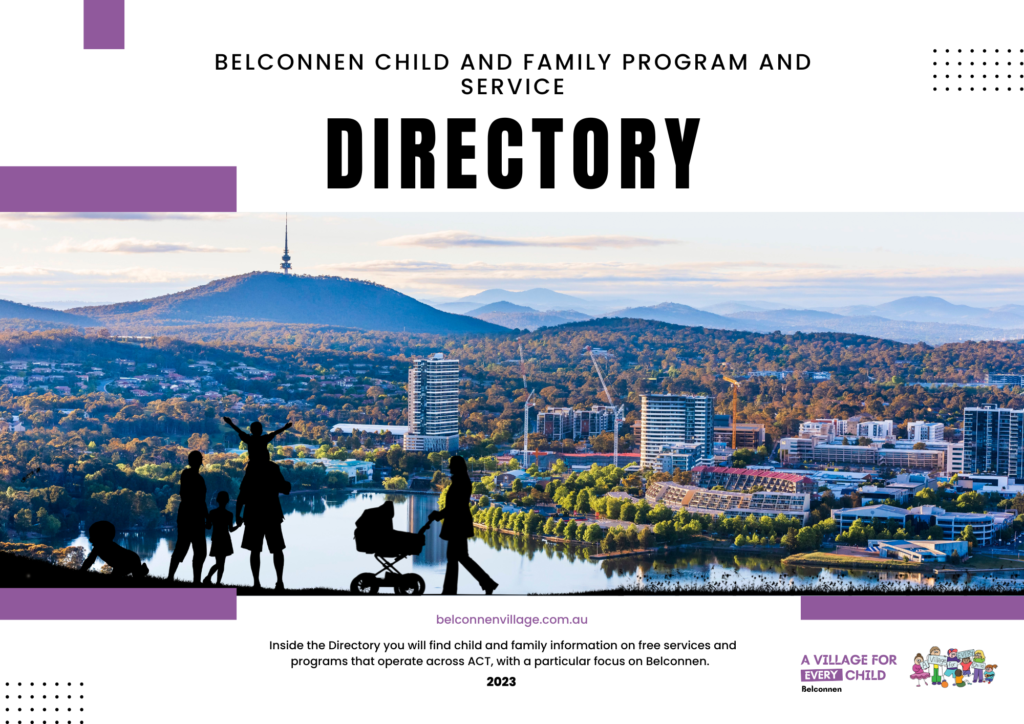 Child and Family Program and Service Directory
This Directory is a resource for schools, ECECs, services and families in the Belconnen community, providing information about services and programs that operate in Belconnen or across the ACT.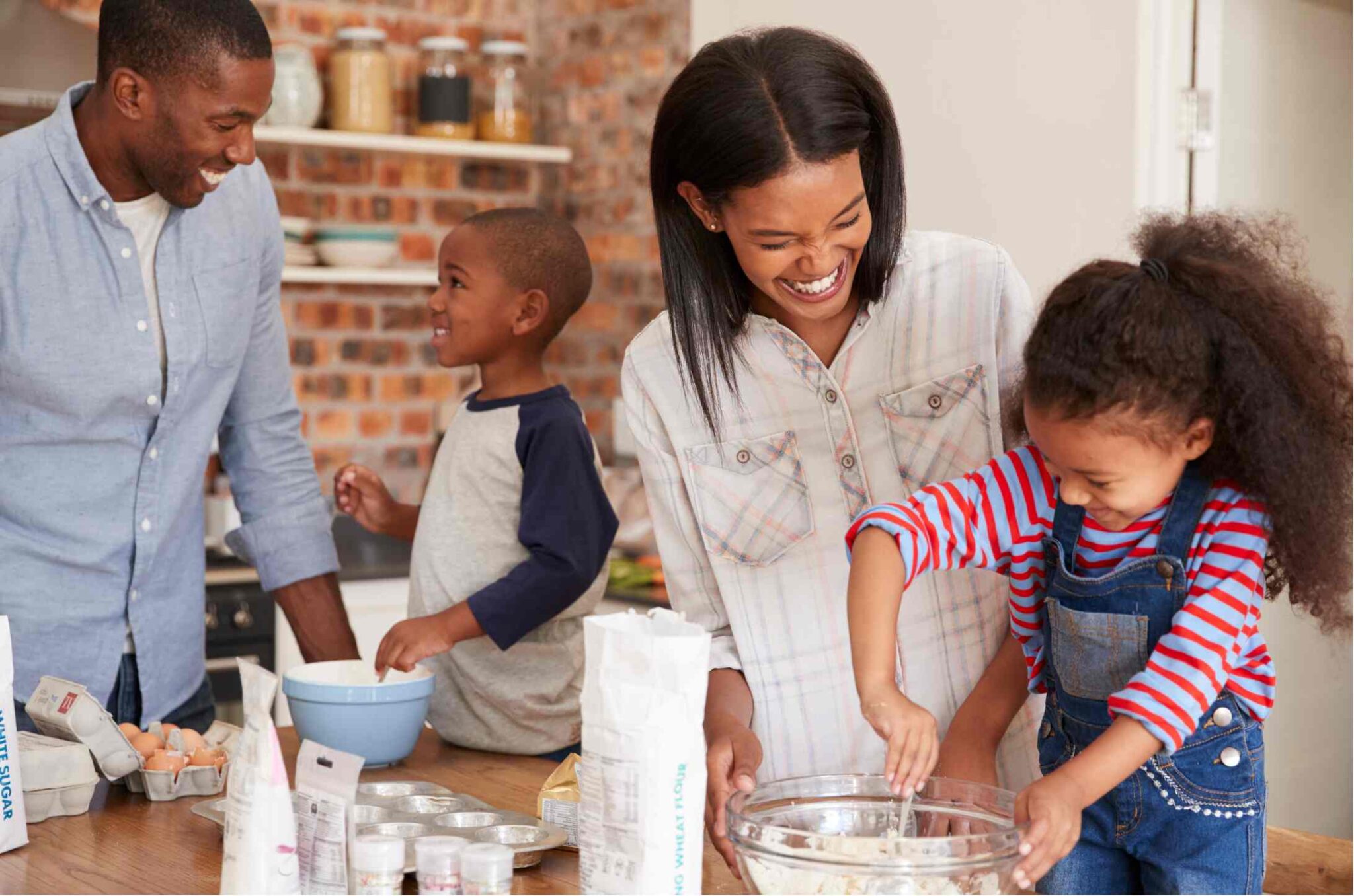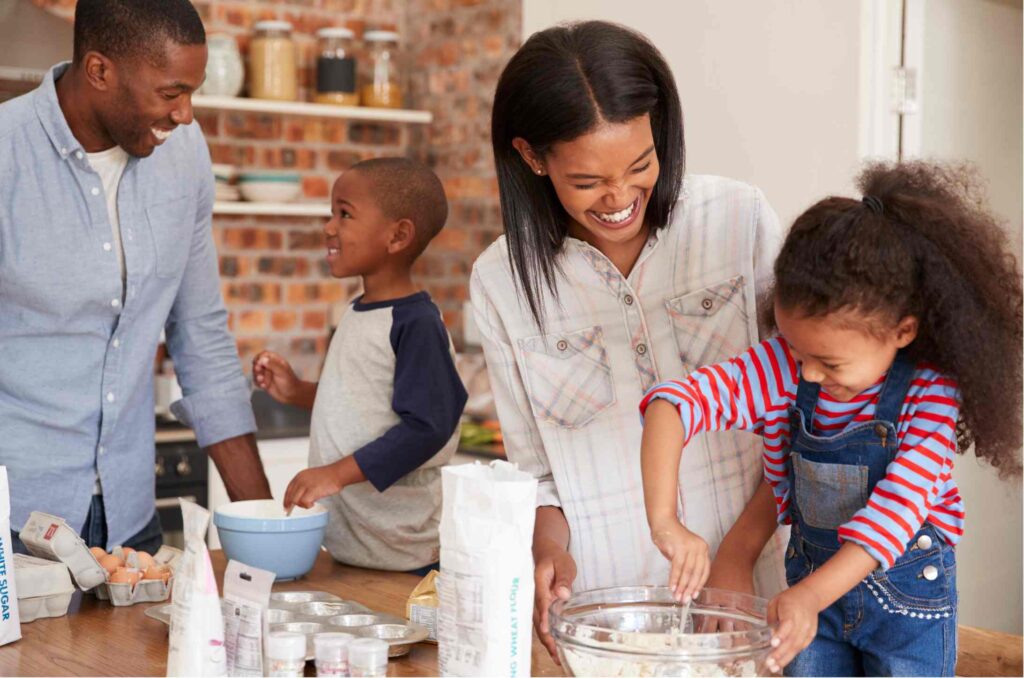 Raising Children Network
Raising Children Network provide free, reliable, up-to-date and independent information to help your family grow and thrive together. They have the answers to hundreds of parenting questions, where and when you need them.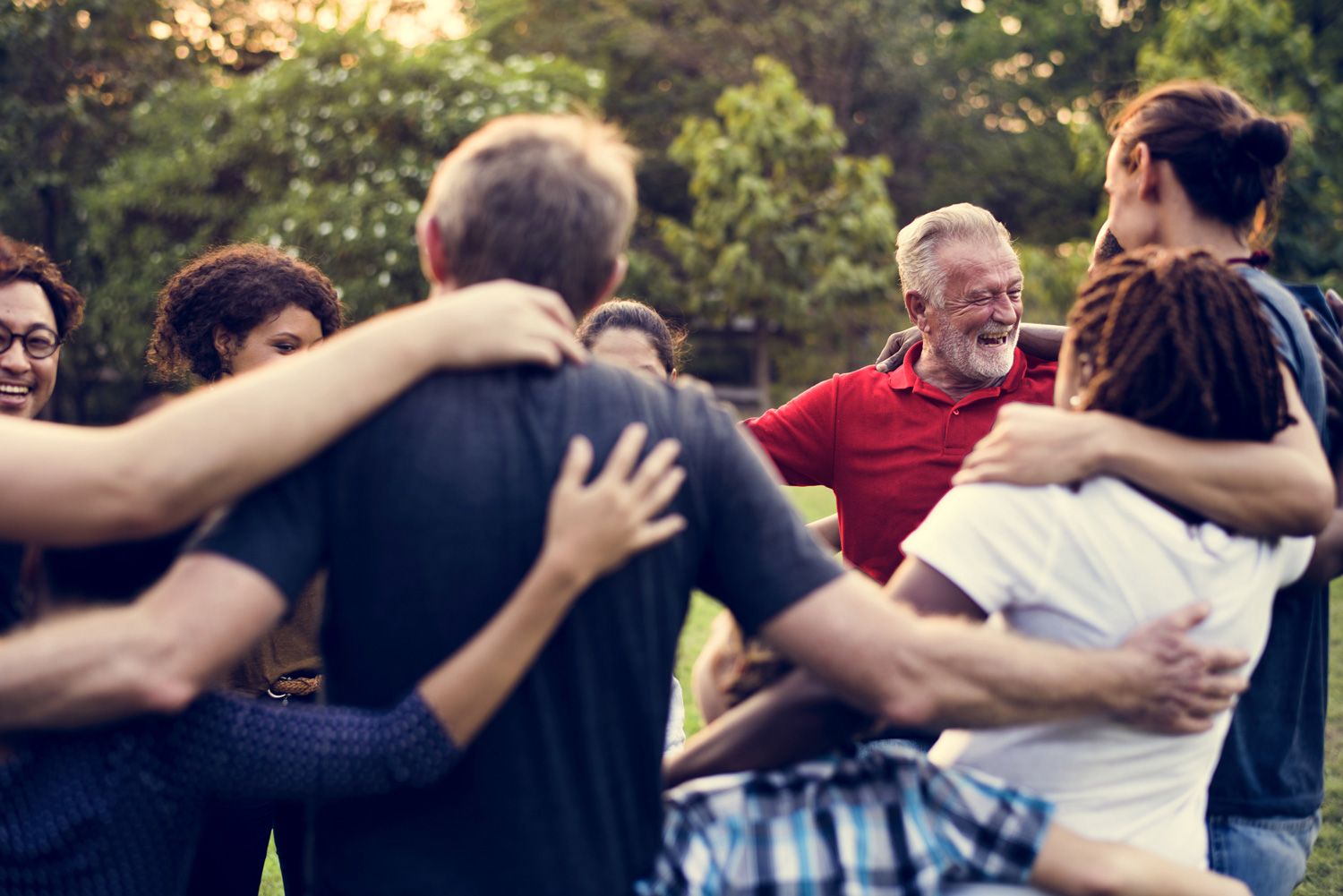 UnitingCare Kippax
UnitingCare Kippax exists to support people who may be facing a significant life change or challenges. We provide wraparound community services to deliver genuinely holistic support to locals.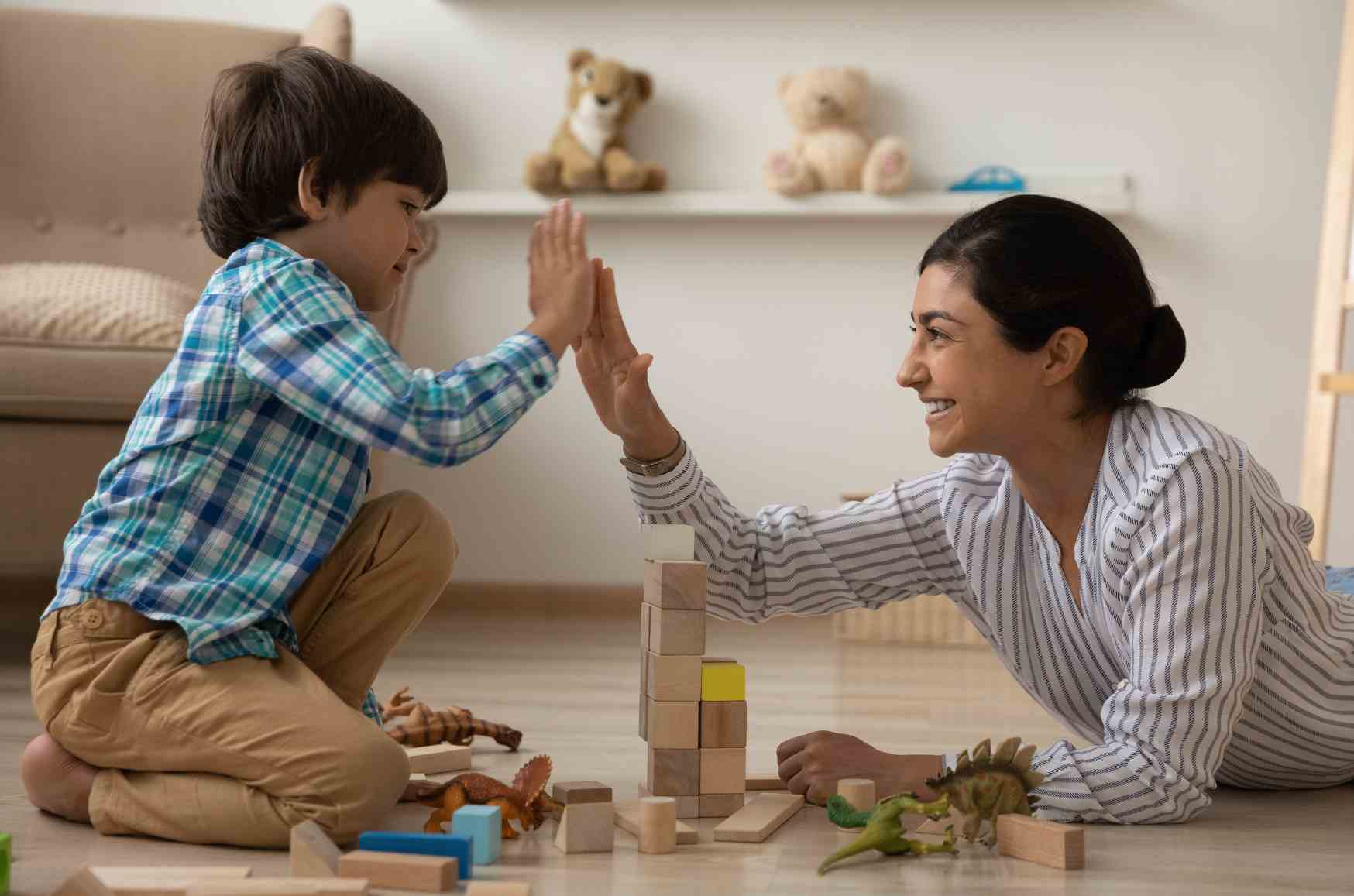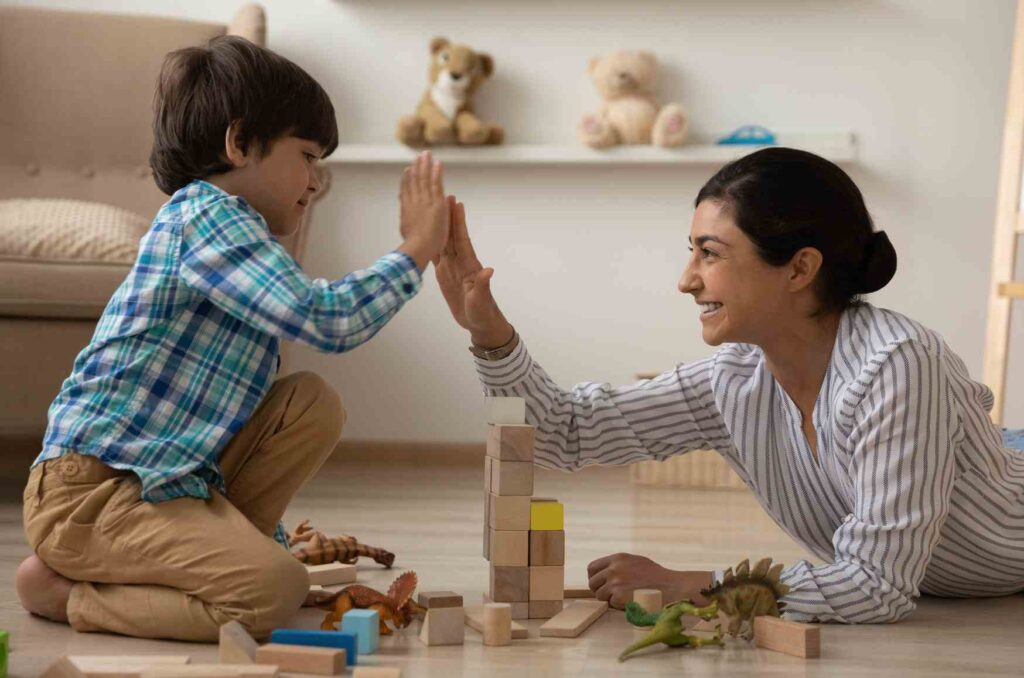 Child Development Services
The Child Development Service offers assessment, referral, information and linkages for children 0 to 6 years where there are concerns relating to their development.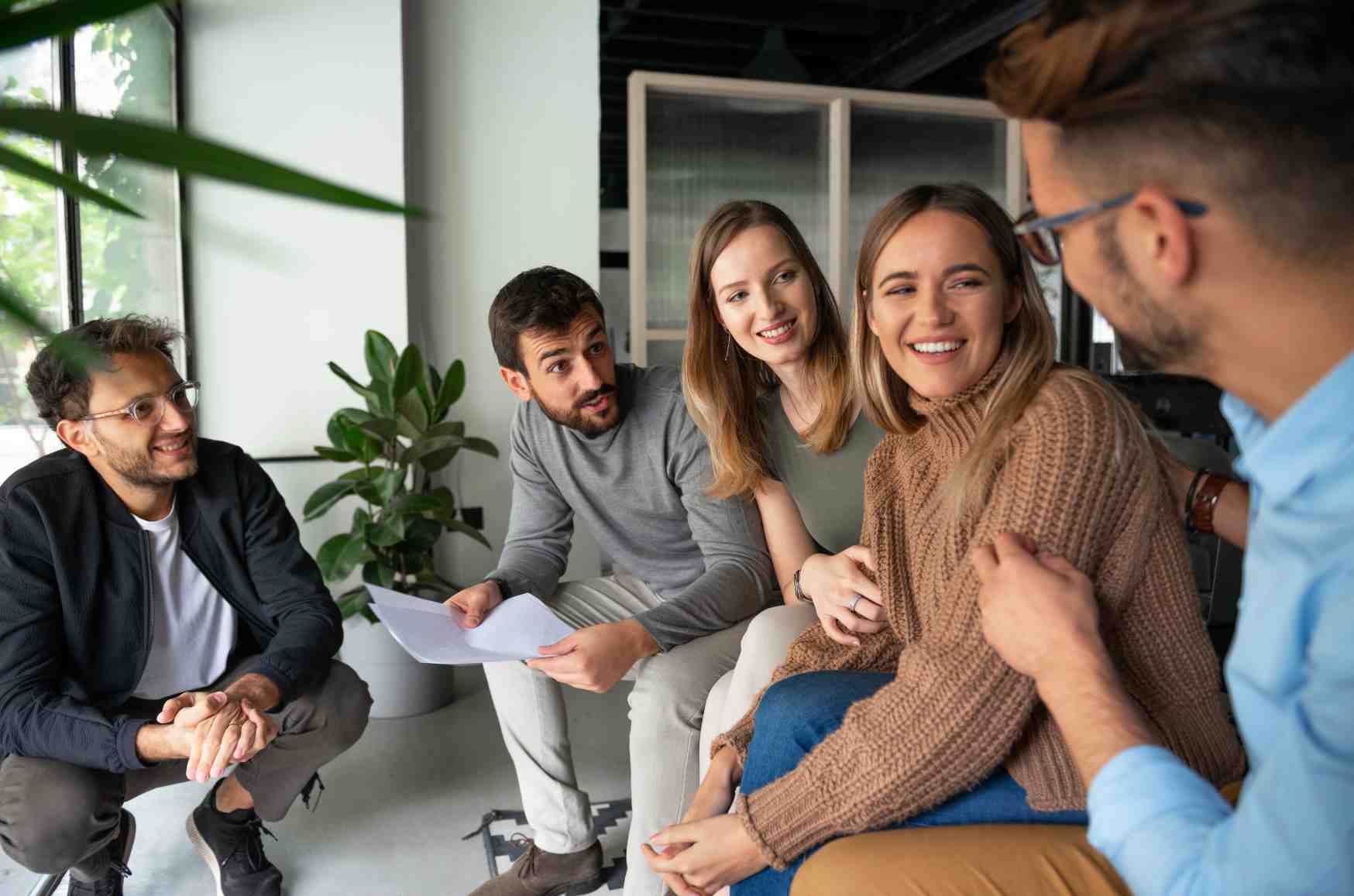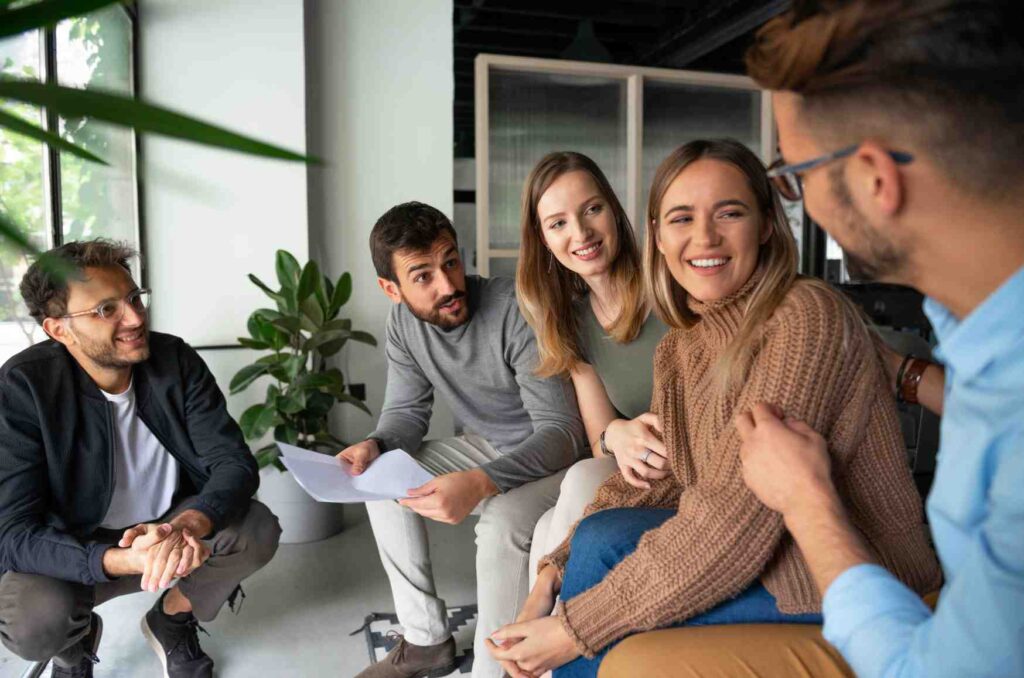 Capital Region Community Services
CRCS provides a wide range of high quality, integrated and inclusive programs and services to individuals, families, children and young people in the Belconnen and wider Capital Region.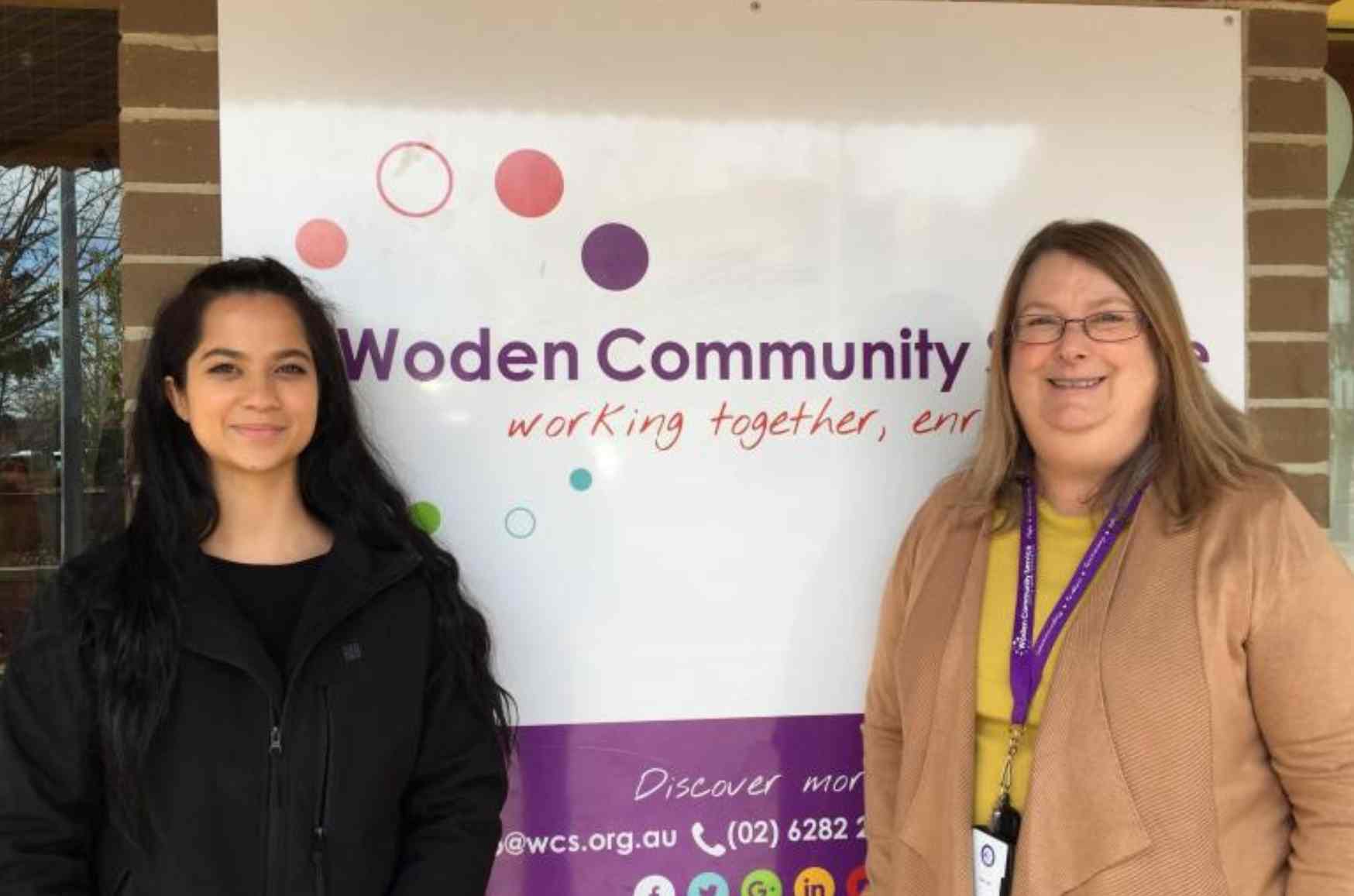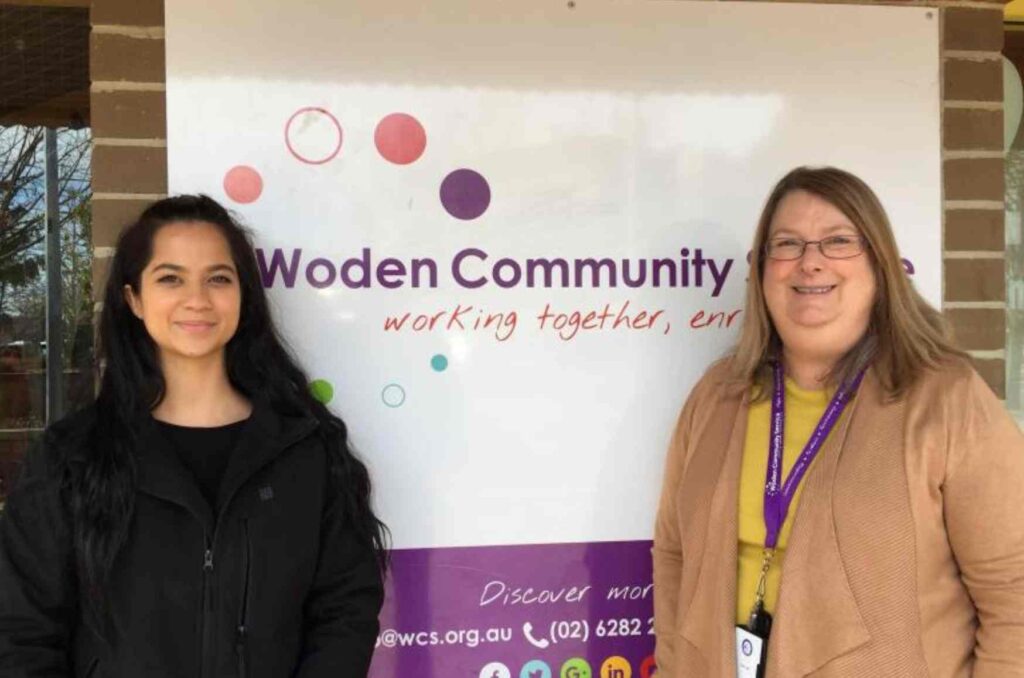 Woden Community Services
WCS provides services across all age groups and throughout the community, from early learning to aged care services, working with families and young people…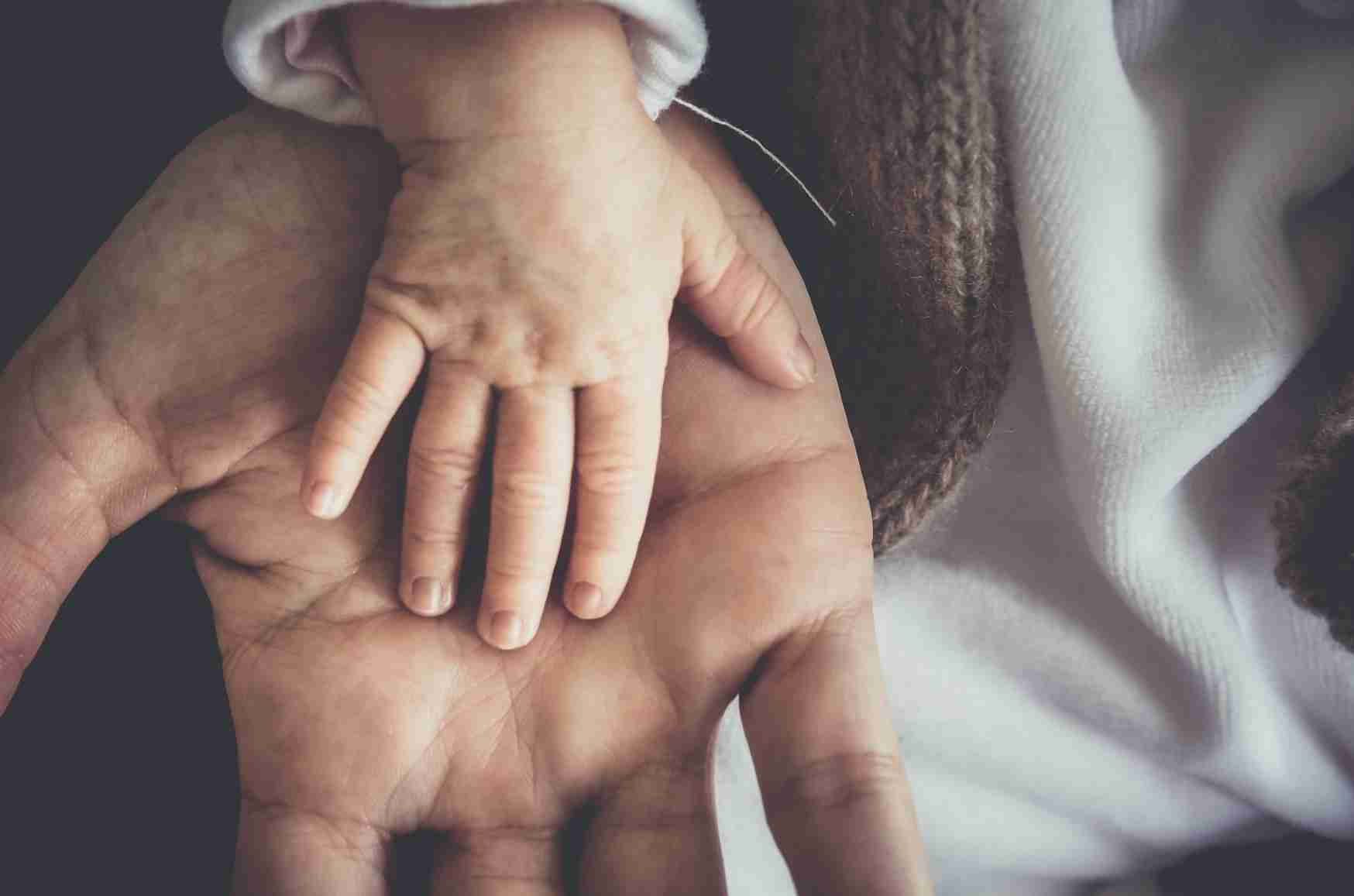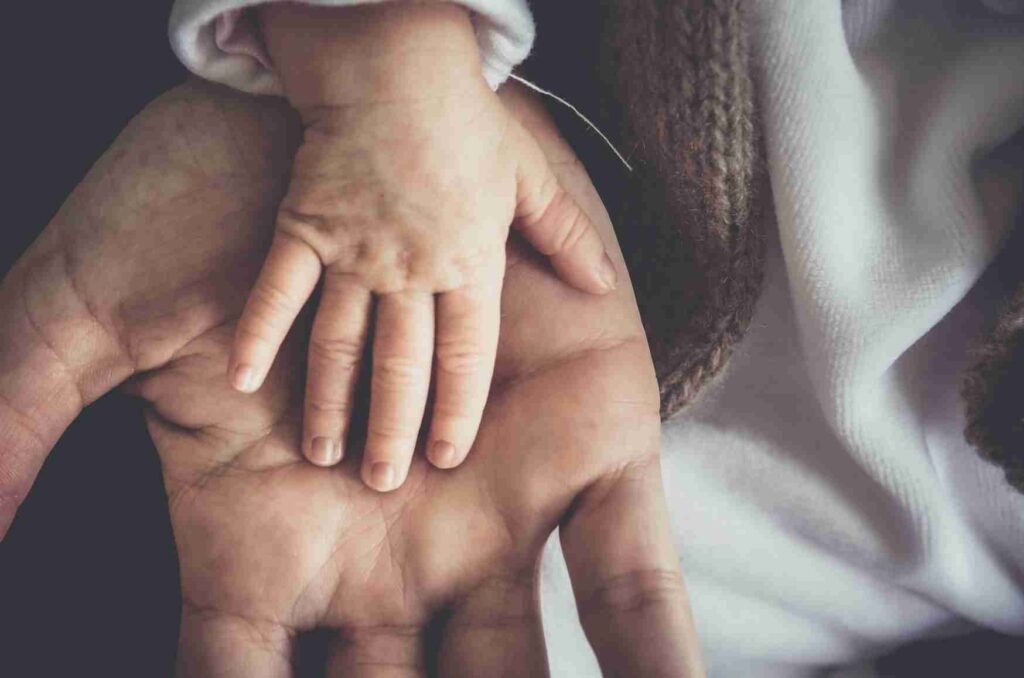 Uniting
Uniting offer services across NSW and the ACT in the areas of aged care, retirement and independent living, early learning, disability, chaplaincy and community services…
Parent Resources
Imagination Library promotes positive reading habits among parents, caregivers, and their children. We strive to create an environment where the joy of reading becomes a shared experience, enriching the lives of both parents and children alike. By emphasizing the significance of early literacy and providing a diverse array of books, Imagination Library not only nurtures the imaginations of children but also empowers parents and caregivers to be active participants in their child's educational journey. In doing so, we contribute significantly to the development of a strong foundation for lifelong learning and a genuine love for reading.
Aboriginal and Torres Strait Islander families can also contact a local Aboriginal Organisation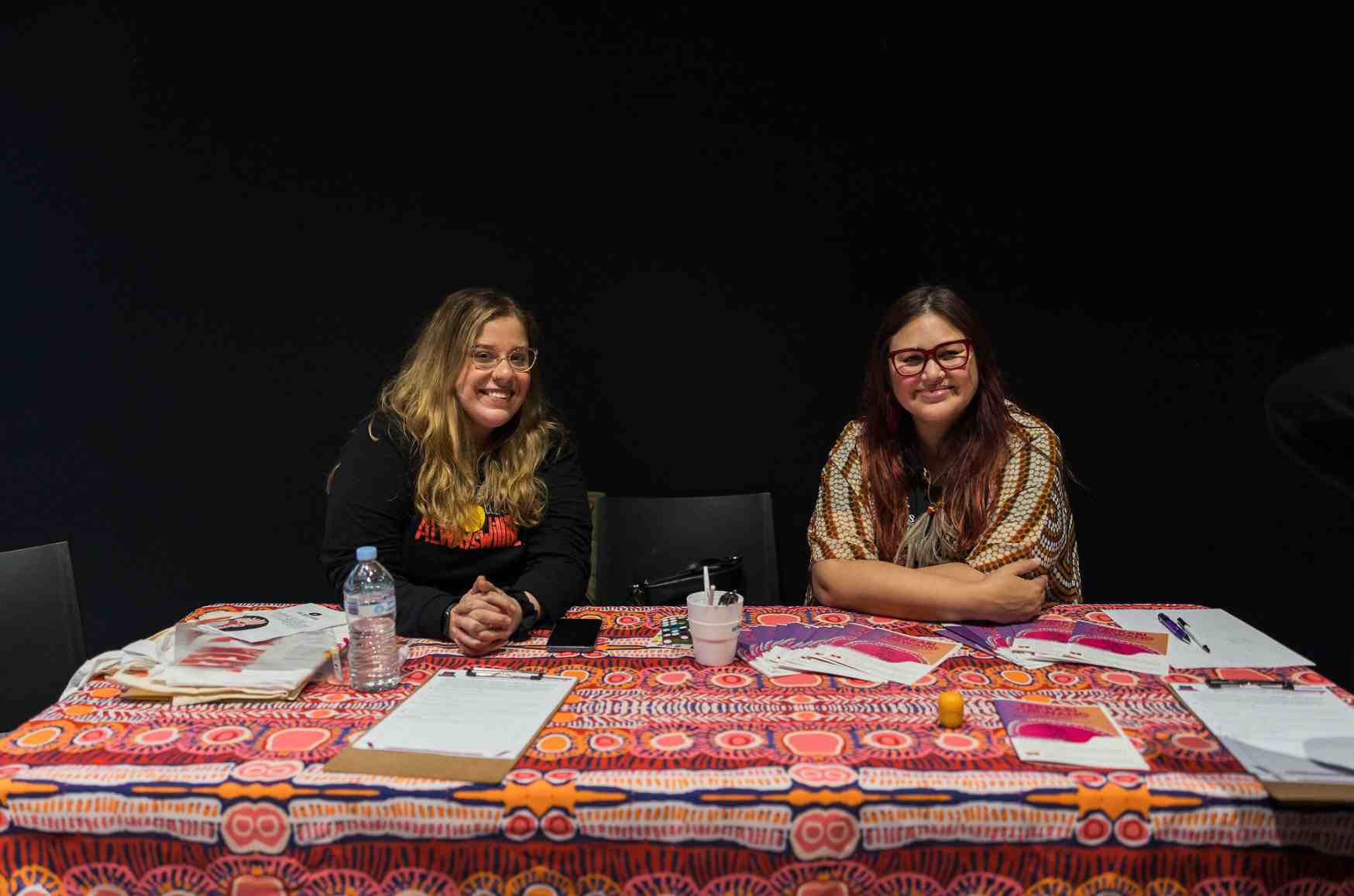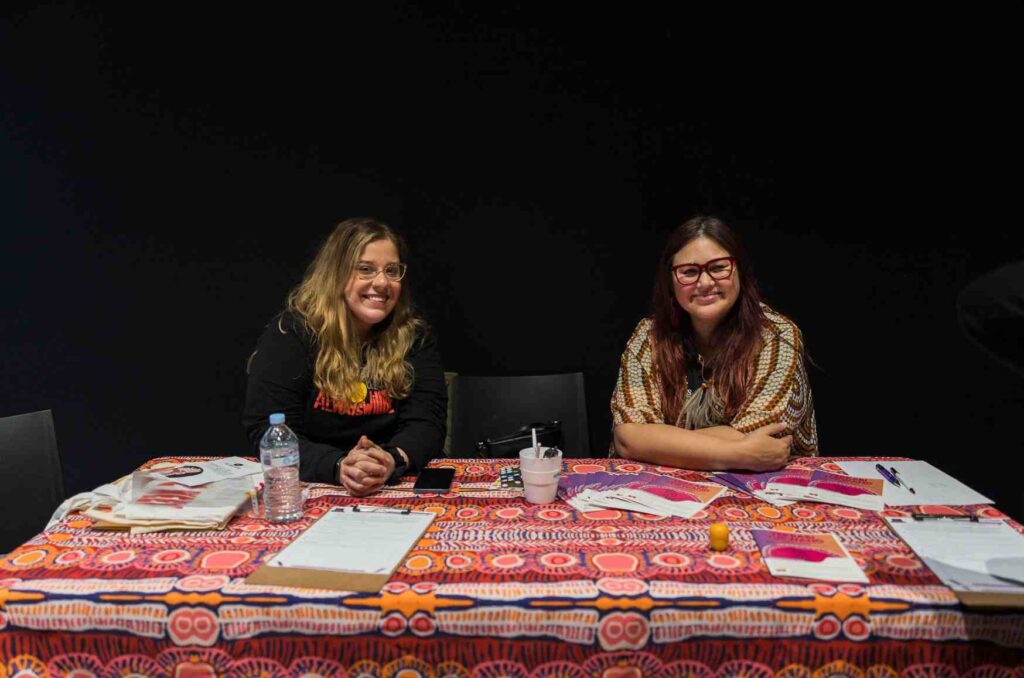 Yerrabi Yurwang Child & Family Aboriginal Corporation
Yerrabi Yurwang is a local Aboriginal Community Controlled Organisation focused on facilitating the empowerment of Aboriginal children, their families and community and building on their resilience, to improve their health and well-being.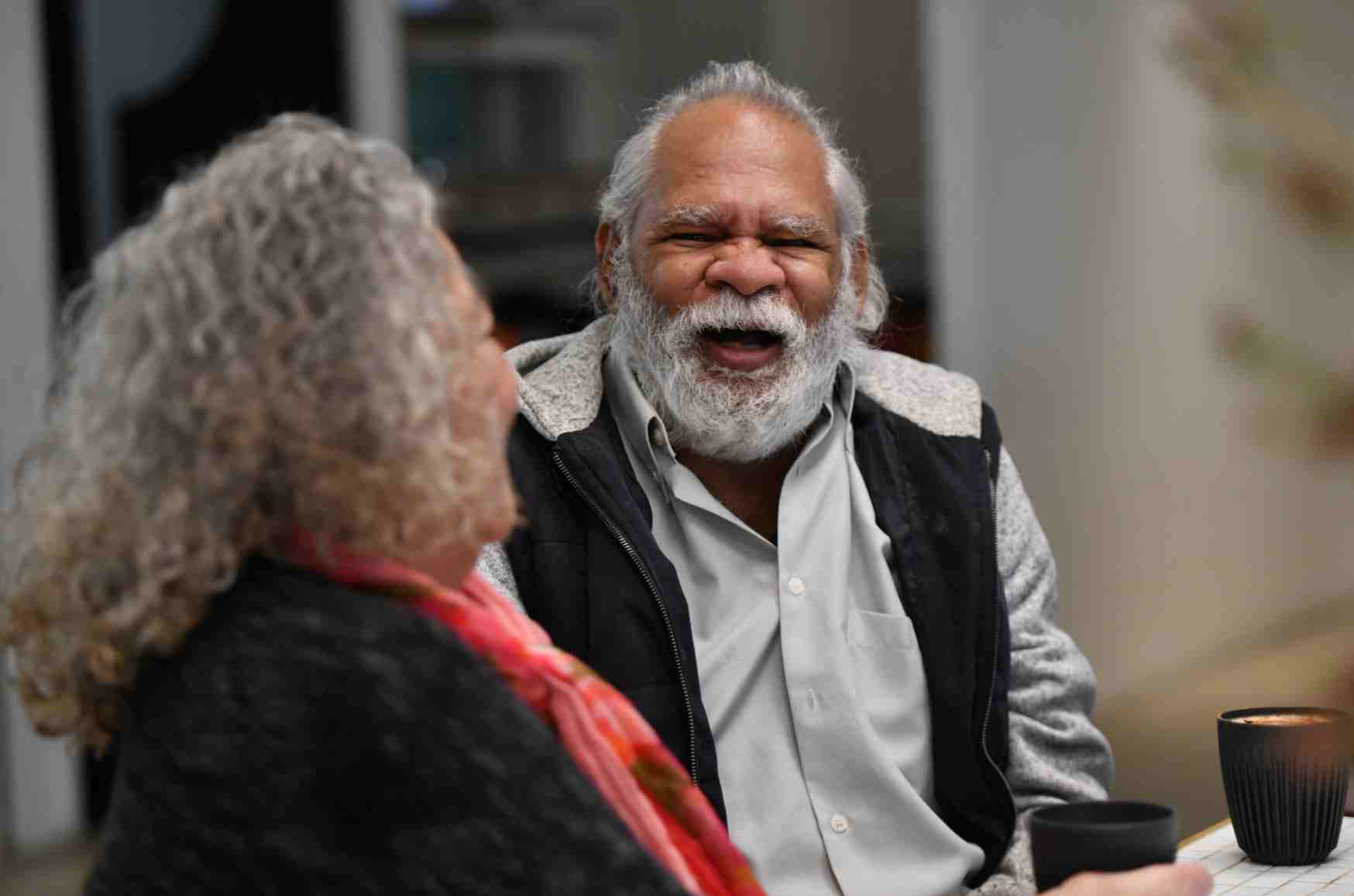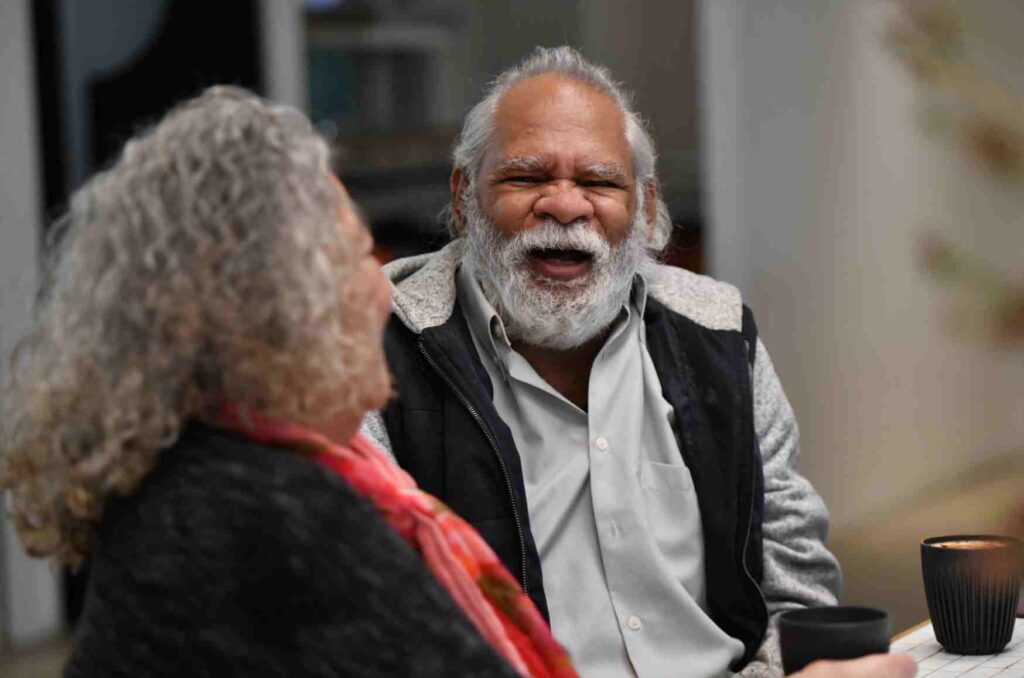 Winnunga Nimmityjah Aboriginal Health and Community Services
Winnunga Nimmityjah provides a range of holistic culturally appropriate healthcare services for Aboriginal & Torres Strait Islander people in the ACT region.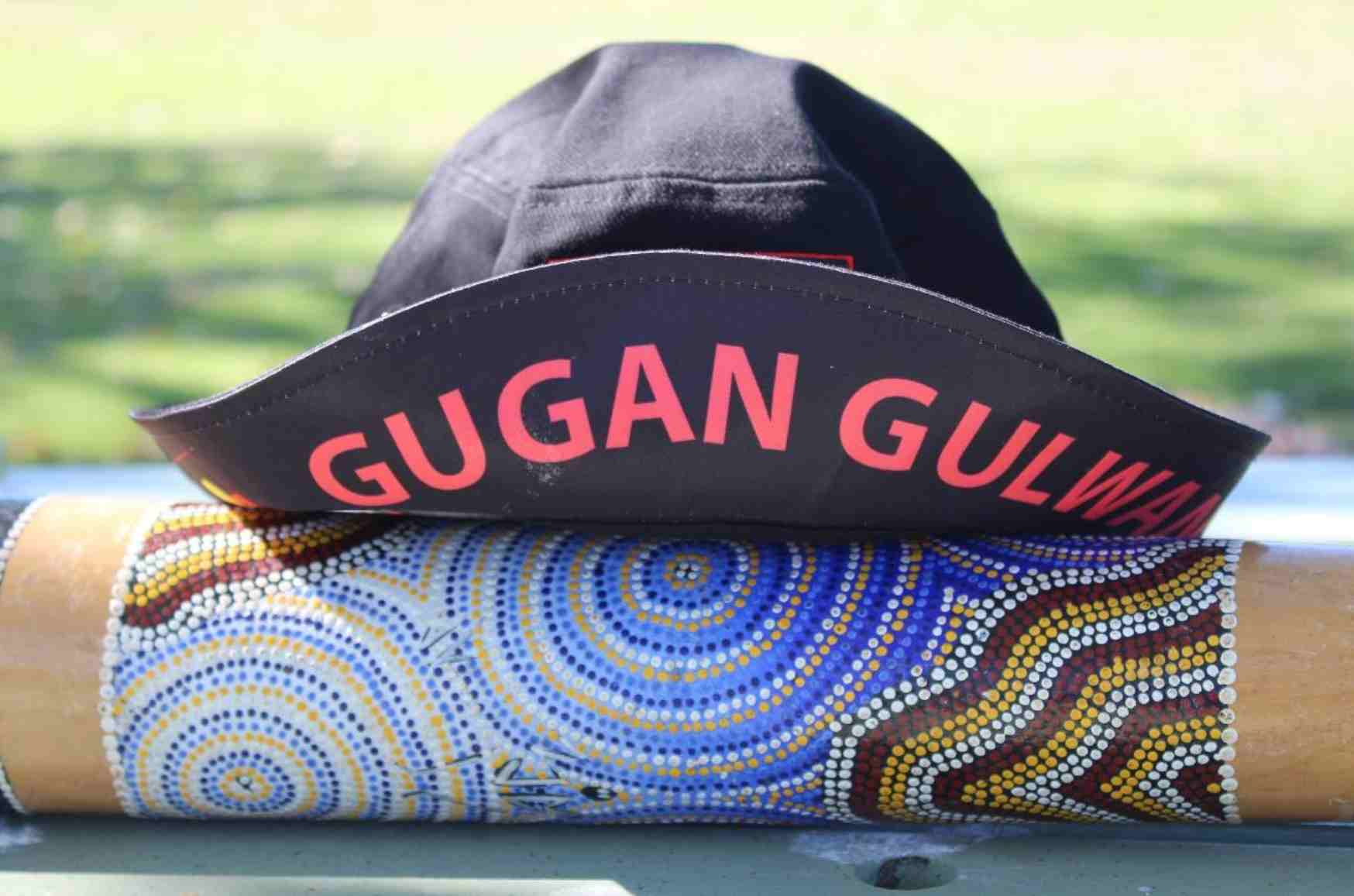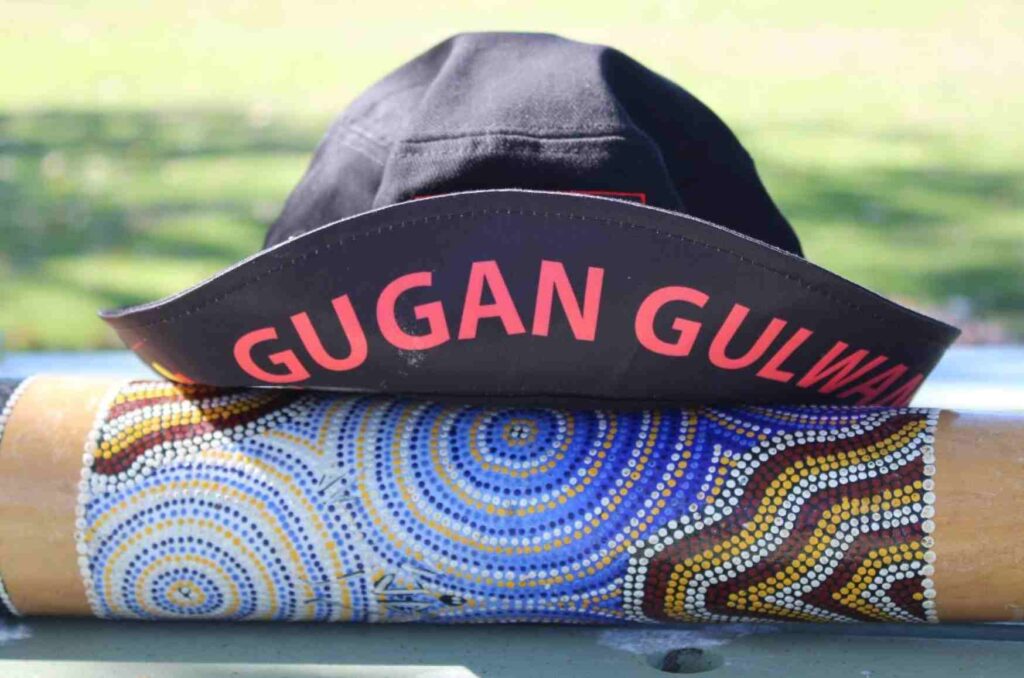 Gugan Gulwan Youth Aboriginal Corporation
Gugan Gulwan is an Aboriginal youth centre offering a wide range of culturally sensitive programs and services aimed at improving the well-being, social connection, and life opportunities of Indigenous youth.
This project is supported by a group of organisations who are working together to help children thrive across Belconnen.