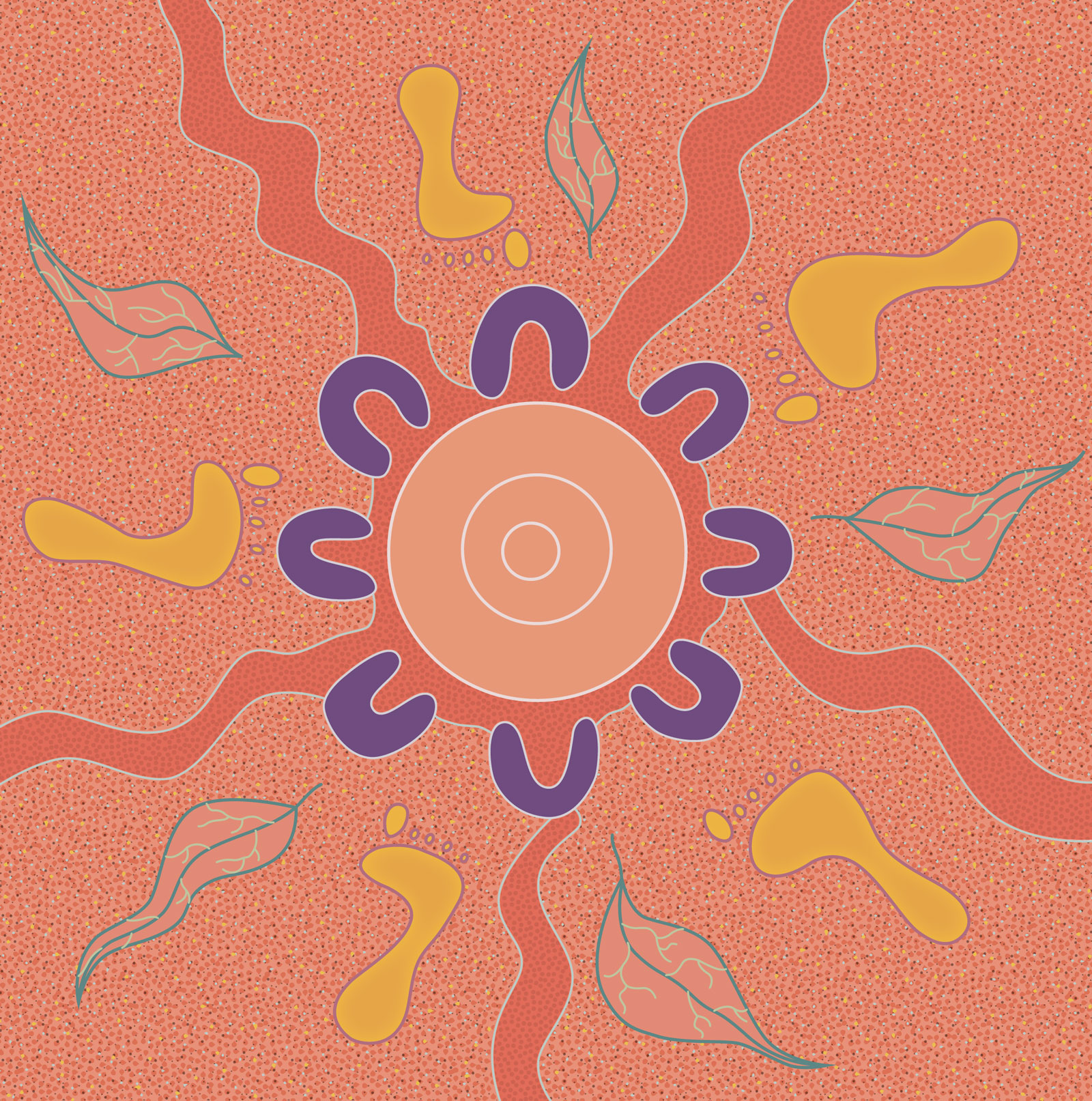 Belconnen – A Village For Every Child
You're welcome here
By improving collaboration and committing to community engagement, all children in Belconnen can be physically healthy, socially and emotionally strong, and ready to engage fully in learning and life.
Introducing Village
The Belconnen – A Village for Every Child initiative puts children at the heart of our community. Every child deserves the best start to life.
The first few years of life are critical to a child's development. Positive experiences during early childhood (pre-birth to 5 years) promote strong social, emotional and cognitive development, as well as overall health and wellbeing.
It takes a Village to Raise a Child
The long-term goal of this initiative is to transform early childhood systems across Belconnen.
Belconnen – A Village for Every Child acknowledges that it takes a village to raise a child and works collaboratively with families, communities, child and family support providers, and government agencies to identify and address the issues facing young families.
By working together, our community is stronger, more connected and better placed to meet the needs of children and families.
Search our directory
Find services in Belconnen for you, your child, and your family.

Did you know that the size of a child's brain reaches 90% of an adult's brain size by the age of five?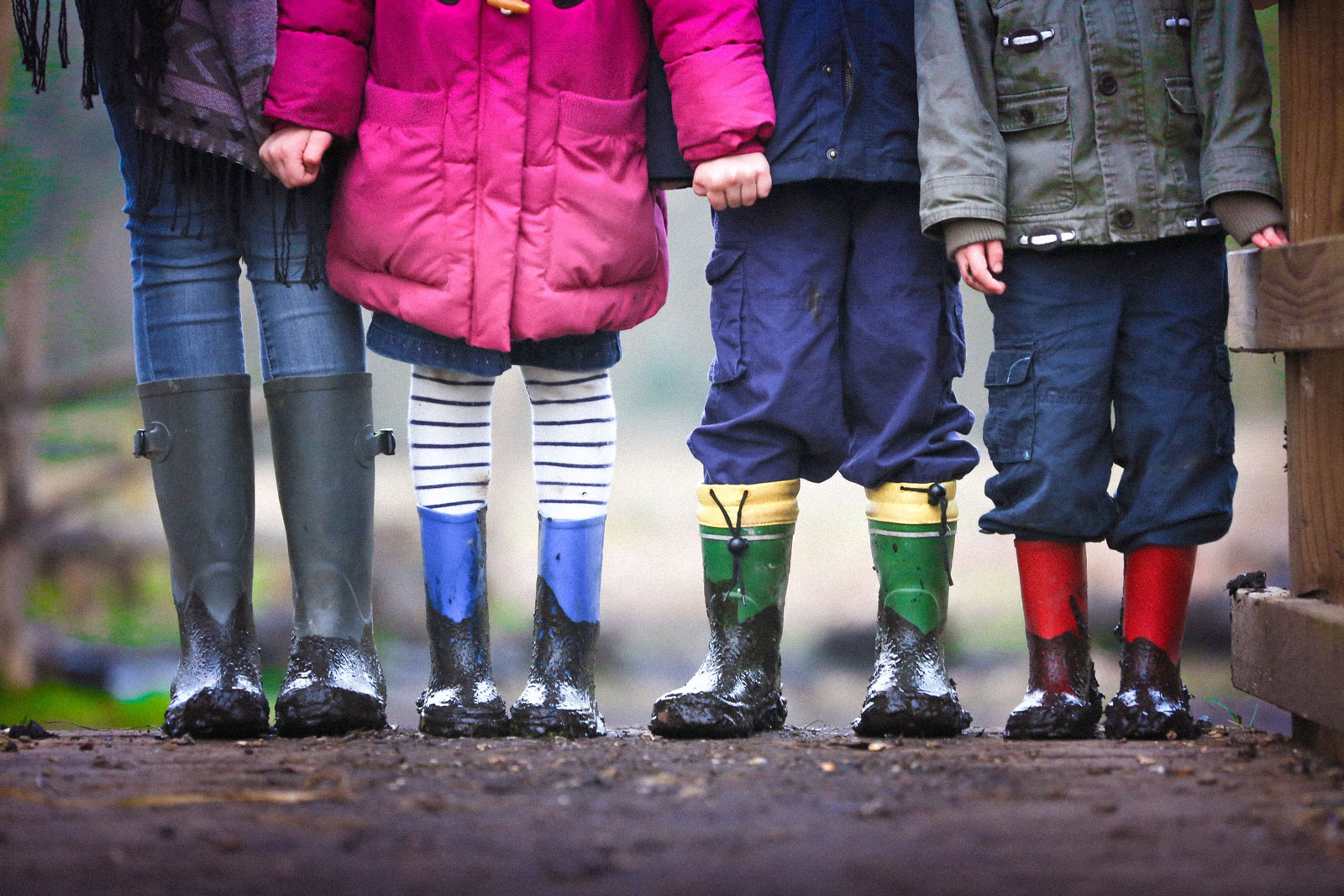 Resources
Resources to help understand, track, and encourage your child's milestones for the best possible outcomes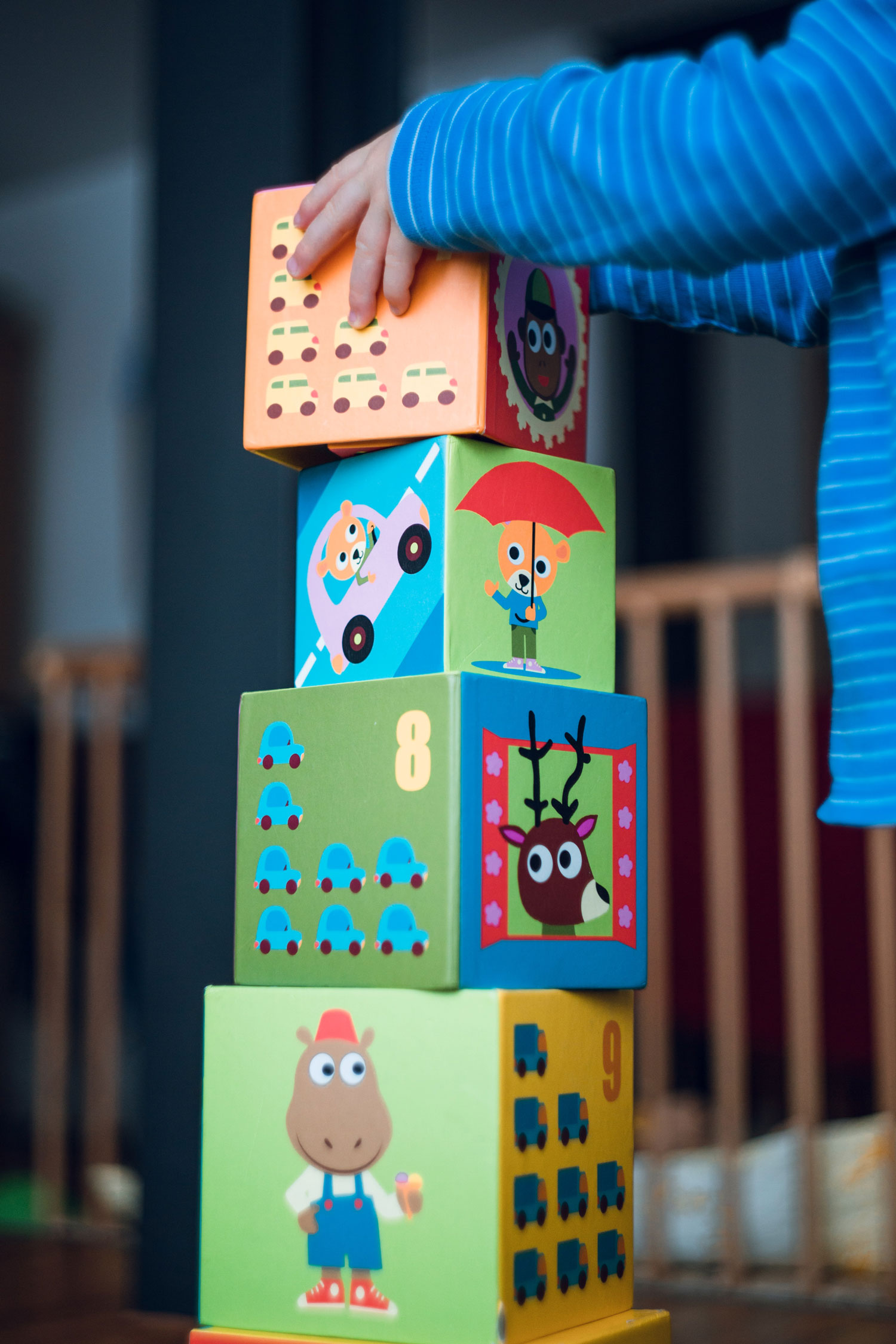 The Village Brew
'The Village Brew' is a blend of news, stories, and resources from A Village for Every Child. Stay in the loop, get inspired, and savor the essence of the Village through 'The Village Brew'.